Sherman Oaks, California Residential Repair Specialists
Weinstein Construction's is a family-owned and operated business with over 45 years of experience in California and the Sherman Oaks area and we are located right in the heart of "Earthquake Country," the San Fernando Valley! Established in 1977 by its owner and president, Itzcik Weinstein, who himself is a local homeowner, as well as husband, father, and a general contractor to residents of the greater Los Angeles region.
As a homeowner in the City of Sherman Oaks, especially one that is 60 or more years old, you may already know that your home's foundation may have structural problems. Such foundation problems are especially common in homes that were built during the building boom of the 1950s and 60s. The issues that plague foundations include expanding soil under the home, year-after-year of rainy seasons followed up by bone-dry seasons, as well as the test of frequent earthquakes. The foundations of such 1960s and older homes are especially vulnerable and can threaten the structure's safety. Your foundation may be in serious trouble, especially if your home's floors are sagging or sloping, or if your ceilings, walls, or floors are leaning or cracking! One thing is certain, and that's the longer you wait to fix a cracking foundation, the worse it will get, and the worse it will get, the more expensive it will be to fix!
Fortunately, Weinstein construction's foundation repairing professionals are experts at helping homeowners diagnose and resolve foundation issues! We always work with homeowners to find the best and most affordable methods for foundation repair! And yes, occasionally, a severely-damaged foundation can't be adequately or cost-effectively repaired, but in such rare instances, we can replace a damaged foundation while you and your family are still living at the home!
Because homeowners in Sherman Oaks want to protect their home and family, it is important for them to be aware of the effect that their home's crawl space has on energy bills, as well as the health and safety of family members! A home's crawl space is that (often unfinished) area under the home which provides access to plumbing or wiring. Such a vented, dirt-floor crawl space can actually raise heating and cooling bills by 15% to 25% every month! This is because the crawl space's ground temperature typically hovers around 55 degrees year-round, and so when the area is vented to the outside, warm, humid air spills inside, raising the air's relative humidity. And when the relative humidity of the air inside of a home goes up, it takes longer to heat or cool the home, which in turn increases energy costs!
But wait, there's more! Because virtually all homes are built out of organic material such as fiberboard, plywood, and lumber, such warm, humid air circulating throughout the home provides a perfect environment for mold, mildew, and fungus to grow! This nasty stuff can rot a home from the inside out, as well as release nasty spores into the air, irritating lungs, inflaming allergies, and triggering various pulmonary illnesses!
The good news is that there's a great solution that Sherman Oaks homeowners can use to deal with these issues! Your local Weinstein Construction specialists can install a crawl space encapsulation system which covers vents, includes an efficient dehumidifier, and lines the entire crawl space with a layer of durable polyethylene which seals and protects the area from moisture and assault by mold, mildew, fungus, and dying critters!
Inspection Form - Services
"*" indicates required fields
In Sherman Oaks, the City's mandatory Retrofit Program has identified numerous "Soft Story" buildings that are vulnerable to structural failure both during and after an earthquake. Such Soft-story structures are typically multi-storied, and have large open spaces on their first or second floors, instead of walls that help keep a building stable during an earthquake (think of an apartment building's "tuck-under" parking garage structure). Such buildings must be retrofitted today, so that they are not critically damaged during seismic activity.
This City's mandatory program requires the owners of Soft Story buildings to comply with City Ordinances 183893 and 184081 and retrofit them within a specific timeframe. Those buildings that were deemed most vulnerable have the following attributes: (i) consist of two or more stories of wood frame construction; (ii) built under code standards enacted before January 1, 1978; and (iii) Contain ground floor parking or other similar open floor spaces.
To verify if your Sherman Oaks building is within the scope of the mandatory Soft Story Retrofit Program, visit LADBS website
Many property owners in Sherman Oaks have already heard about the State of California's two new mandatory "Balcony Inspection Laws", SB 326 and SB 721.
Property owners in Sherman Oaks must act now, and have their building inspected as early as possible, to have more flexibility in scheduling the inspections, and so that inspections (and remediation of issues, if required) costs less!  The closer we get to the deadline, the harder it will be to schedule an inspection and the more it will cost!
Sherman Oaks, California and
Greater Los Angeles Service Areas | WEINSTEIN CONSTRUCTION
WHY Sherman Oaks CHOOSES WEINSTEIN CONSTRUCTION?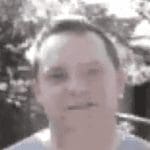 Weinstein Construction redid my foundation and retaining wall and I'm very happy with the work!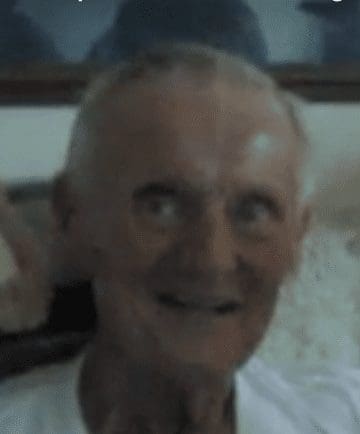 We had our basement retrofitted. Very courteous to us, very attentive. I was very impressed with the people who came to do the job. They were polite, well dressed, and really seemed to know what they were doing. We feel a lot safer now than we would have otherwise.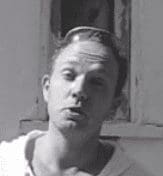 We had used Weinstein to earthquake retrofit our house. First, my intention was to do it myself, but we got a very nice sales rep over and he went through the whole procedure and by putting a thought into I concluded that it was not worth it for me to spend 14 days under the house. They came out, a top professional crew, they did it in a day, and we really loved what they did.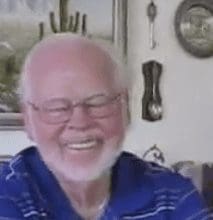 We are pleased with the results. The people were on time, they were neat, clean, and even the "big boss" was very nice and accommodating, so we're happy with the services.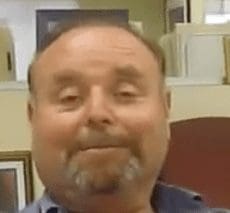 I was very happy. Very clean job. Very satisfied, and I recommend it to everybody.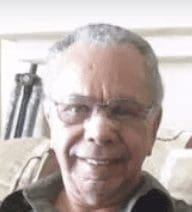 We had our house retrofitted. Immediately we noticed the stability of it, even when we walked the house. Now it's so much better and it's stabilized, we're very confident. It went very well and we're very pleased.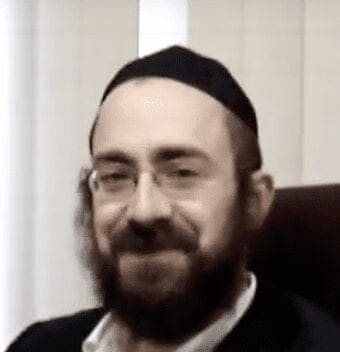 They did a great job, they were on time, clean, and the price was right. I recommend you do the same.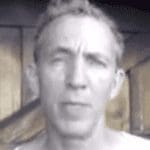 House was built in 1933. They did the right job, they did a very good job and we're very happy with the results. I recommend them.