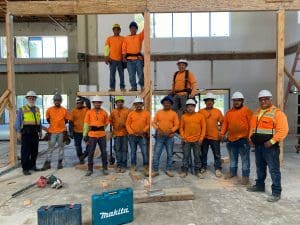 Weinstein Construction Corporation is a family-owned and operated business located right in the heart of "Earthquake Country," the San Fernando Valley! Our foundation repair company was established in 1977 by its owner and president, Itzcik Weinstein, who himself is a local homeowner, as well as husband, father, and a general contractor to residents of the greater Los Angeles region.  Itzcik and his team bring a unique commitment to every job, leveraging their many decades of knowledge, experience, and a "can do" attitude to meet every client's needs. No job is too small, and we will always offer you the best possible solution at a fair price!
Weinstein Construction specializes in earthquake mitigation services, including home stabilization, structure reinforcement , foundation leveling, and basement waterproofing. Our team of earthquake retrofitting experts have a well-earned reputation of being client-focused, using only practical, cost-effective, and proven approaches that emphasize careful planning, strict quality control methods, and constant client communications and updates.
Don't let the threat of seismic activity put your property at risk any longer! We have provided more than 75,000 free, no-obligation home inspections to residential and commercial property owners in Los Angeles, San Fernando Valley, Orange, and Ventura counties, and our team of "Quakeproofers" are standing by right now to discuss your needs. Call us today!
Schedule A Free Inspection
"*" indicates required fields
WE CAN SERVE ALL YOUR NEEDS IN THE GREATER LOS ANGELES AREA
Here are just some of the areas in which we have recently worked! If you don't see your neighborhood listed on this map, just give us a call!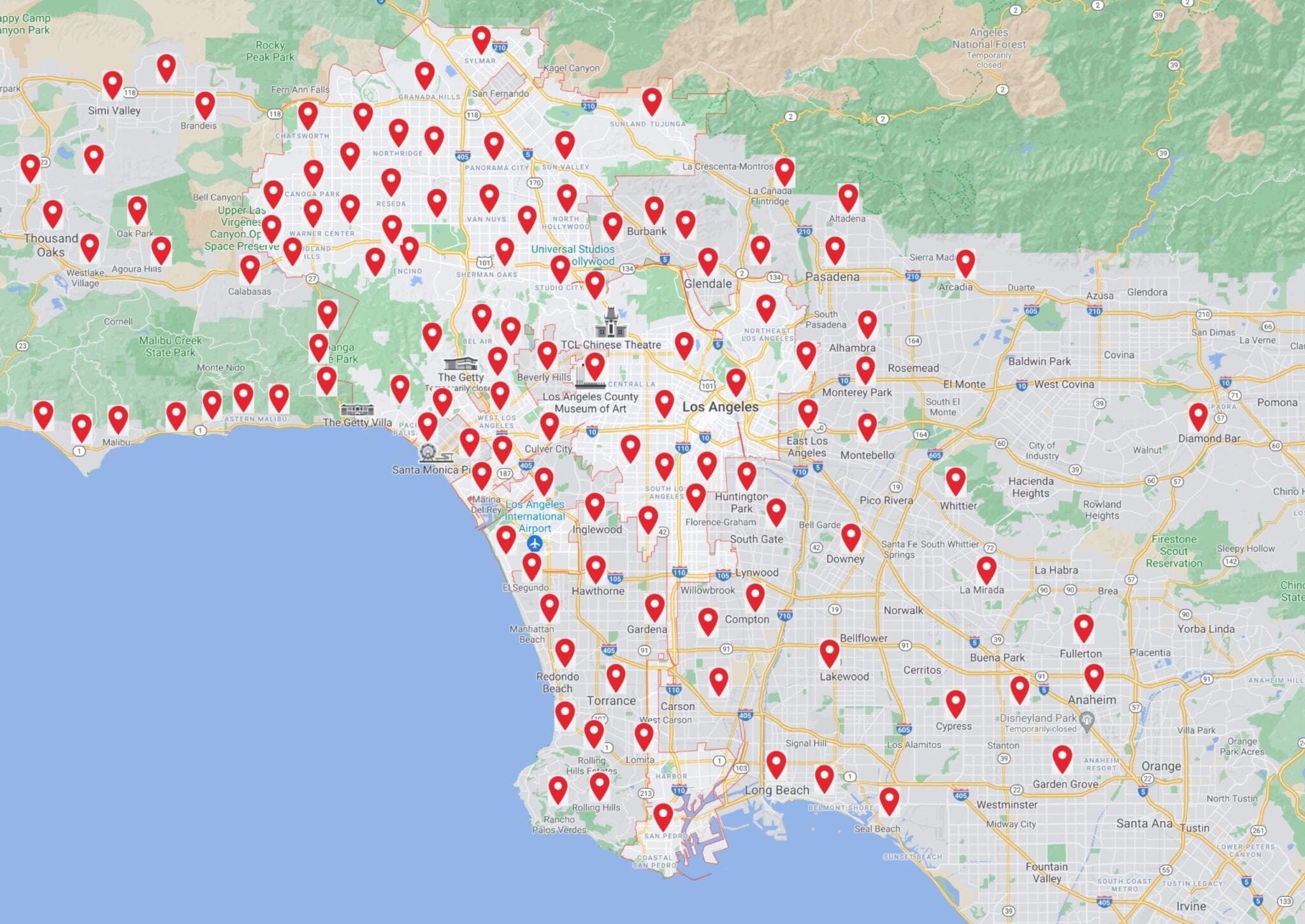 Some of the Weinstein Construction California Service Areas.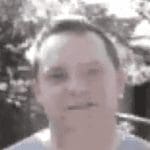 Weinstein Construction redid my foundation and retaining wall and I'm very happy with the work!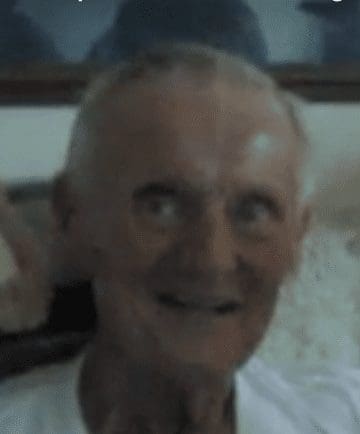 We had our basement retrofitted. Very courteous to us, very attentive. I was very impressed with the people who came to do the job. They were polite, well dressed, and really seemed to know what they were doing. We feel a lot safer now than we would have otherwise.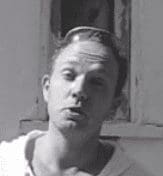 We had used Weinstein to earthquake retrofit our house. First, my intention was to do it myself, but we got a very nice sales rep over and he went through the whole procedure and by putting a thought into I concluded that it was not worth it for me to spend 14 days under the house. They came out, a top professional crew, they did it in a day, and we really loved what they did.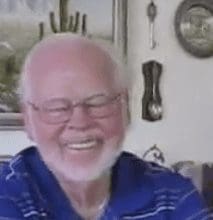 We are pleased with the results. The people were on time, they were neat, clean, and even the "big boss" was very nice and accommodating, so we're happy with the services.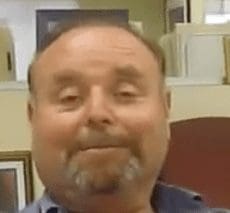 I was very happy. Very clean job. Very satisfied, and I recommend it to everybody.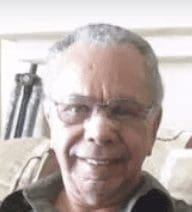 We had our house retrofitted. Immediately we noticed the stability of it, even when we walked the house. Now it's so much better and it's stabilized, we're very confident. It went very well and we're very pleased.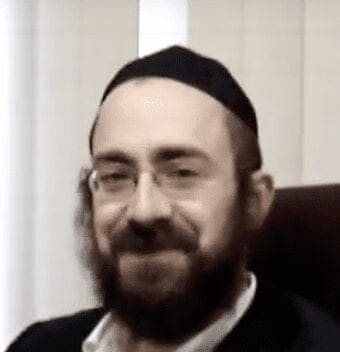 They did a great job, they were on time, clean, and the price was right. I recommend you do the same.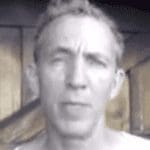 House was built in 1933. They did the right job, they did a very good job and we're very happy with the results. I recommend them.