Beverly Hills, California Residential Repair Specialists
Weinstein Construction's is a family-owned and operated business with over 45 years of experience in California and the Beverly Hills area and we are located right in the heart of "Earthquake Country," the San Fernando Valley! Established in 1977 by its owner and president, Itzcik Weinstein, who himself is a local homeowner, as well as husband, father, and a general contractor to residents of the greater Los Angeles region.
If you are a typical Beverly Hills homeowner, you may have not spent a lot of time thinking about your home's foundation!  But if your home was built 60 or more years ago (and there are thousands of such homes in the City of Beverly Hills) then its foundation may have been made from hand-mixed concrete that contains little or no steel rebar to provide it with extra strength.  Your 1960's or earlier home's "antique" foundation can also be made of bricks or river rocks held together with simple mortar, which makes it completely unenforced!
Moreover, many Beverly Hills are subjected to frequent stress from earthquakes, and were built on a unique type clay soil that expands and contracts, season-after-season, year-after-year.  Such forces can slowly crack and break apart a home's old foundation!  If your home sits on top of a 60-year-old (or older) foundation, it is imperative that ask the foundation repairing inspection specialists at Weinstein Construction to determine how well your home's foundation is holding up!  
Many homeowners in Beverly Hills may not know this fact, but their home's basement and crawl spaces (those areas under the first floor that no one goes into) are vulnerable to moisture intrusion which can grow toxic fungus, mold, and mildew! Moreover, the crawl space area is also often a refuge for dead critters! Fortunately, there is a reliable and effective way to prevent such damage to the home, lower energy bills, and provide everyone who lives in the home with a healthy and comfortable living environment!
Top building scientists everywhere agree that a crawl space encapsulation system, paired with an energy-efficient dehumidifier, can prevent the humid air that breeds harmful fungus, mold, and mildew, gives life to nasty critters and bugs, and can rot a home from the inside out. Luckily, Weinstein Construction, your local Beverly Hills crawl space encapsulation specialist, is just a phone call away! Let our specialists demonstrate how we can protect your home by adding an ultra-durable vapor barrier liner to your crawl space. Our polyethylene liner, which has "baked-in" anti-bacterial properties, offers excellent protection against all types of bacteria! Moreover, our "Energy Star" rated dehumidifier dries out and continuously "conditions" crawl space air!
Weinstein Construction offers an affordable crawl space encapsulation system, which seals and protects crawlspaces and basements from water and moisture intrusion, as well as harmful fungus, mold, mildew, and nasty pests!
Inspection Form - Services
"*" indicates required fields
As many Beverly Hills commercial property owners know, the City of Beverly Hills' Mandatory Soft Story Retrofit Program, which became effective on January 11, 2019, has identified buildings vulnerable to be damaged in the event of an earthquake. The program requires the owners of Soft Story buildings (those that typically have a weaker first floor and large windows or openings in perimeter walls such as garages or tuck-under parking) to comply with City Ordinance 18-O-2767 and retrofit the buildings within a specific timeframe.
Property owners in Beverly Hills should schedule an inspection by a licensed contractor such as Weinstein Construction, which is highly-skilled in undertaking Soft Story retrofitting projects. Weinstein Construction's specialists have, since 1977, provided over 70,000 free, no-obligation inspections to residential and commercial property owners in the Greater Los Angeles area.
Owners of multi-unit residential apartment buildings and condominium home owner associations ("HOA") in the City of Beverly Hills should be aware of two new Balcony Inspection Laws, which mandate safety inspections of "Elevated Structural Elements" ( "EEE) at such properties, as well as repair of their damaged balconies.  While the two mandatory laws are similar, they do have some differences.  For example, California SB 721 relates to commercial apartment buildings and California SB 326 relates to condominiums / multi-family housing controlled by HOAs.
While it may seem that the January 1, 2025 inspection deadline is far way, it really isn't!  This is because many thousands of apartment complexes and condo buildings are in-line to be inspected, while only a small number of building inspectors, engineers, and contractors are available to do the work!  Property owners in Beverly Hills must not delay, as the closer this deadline looms, the higher demand and cost will be for inspections!
Beverly Hills, California and
Greater Los Angeles Service Areas | WEINSTEIN CONSTRUCTION
WHY Beverly Hills CHOOSES WEINSTEIN CONSTRUCTION?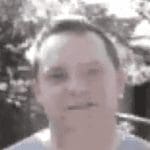 Weinstein Construction redid my foundation and retaining wall and I'm very happy with the work!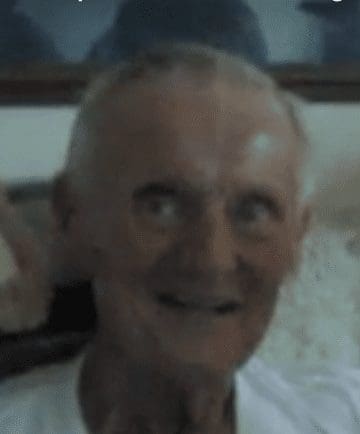 We had our basement retrofitted. Very courteous to us, very attentive. I was very impressed with the people who came to do the job. They were polite, well dressed, and really seemed to know what they were doing. We feel a lot safer now than we would have otherwise.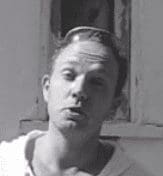 We had used Weinstein to earthquake retrofit our house. First, my intention was to do it myself, but we got a very nice sales rep over and he went through the whole procedure and by putting a thought into I concluded that it was not worth it for me to spend 14 days under the house. They came out, a top professional crew, they did it in a day, and we really loved what they did.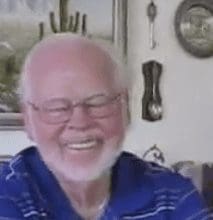 We are pleased with the results. The people were on time, they were neat, clean, and even the "big boss" was very nice and accommodating, so we're happy with the services.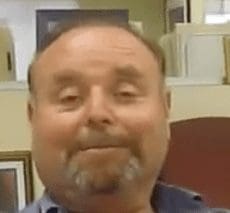 I was very happy. Very clean job. Very satisfied, and I recommend it to everybody.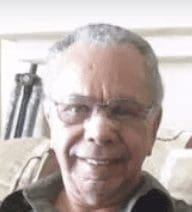 We had our house retrofitted. Immediately we noticed the stability of it, even when we walked the house. Now it's so much better and it's stabilized, we're very confident. It went very well and we're very pleased.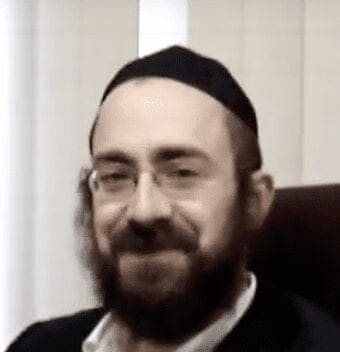 They did a great job, they were on time, clean, and the price was right. I recommend you do the same.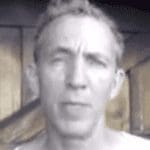 House was built in 1933. They did the right job, they did a very good job and we're very happy with the results. I recommend them.