North Hollywood, California Residential Repair Specialists
Weinstein Construction is a family-owned and operated business with over 45 years of experience in California and the North Hollywood area and we are located right in the heart of "Earthquake Country," the San Fernando Valley! Established in 1977 by its owner and president, Itzcik Weinstein, who himself is a local homeowner, as well as husband, father, and a general contractor to residents of the greater Los Angeles region.
For most homeowners in North Hollywood, their home is their most valuable investment, and still many homeowners remain unaware that their homes were built on shifting soil that doesn't fare well under our frequent dry-then-rainy seasons, or our frequent earthquake activity. Homeowners in North Hollywood, especially those living in homes built 60+ years ago, must remain vigilant and determine periodically whether or not the foundation under their valuable property is still in good shape. This is one area where an ounce of prevention is worth a pound of cure, and where a homeowner can stop small issues from becoming large ones!
And even if your foundation is damaged, you can get it repaired fairly easily if the damage is not too extensive. For example, cracks in your foundation that measure up to .25 inches can be filled with epoxy that binds the two foundation sections together. Moreover, steel rods can be anchored in place, and then reinforced with new concrete. Weinstein Construction's North Hollywood foundation repairing professionals can fill you in on all of these techniques, as they have a solution to fit every budget!
Not all homeowners know this, but the typical North Hollywood house operates as a system, which has as its base the home's crawl space (that shallow, unfinished area beneath the home's first floor). Although most folks never go inside this dirt-lined area, they really should, because whatever air is in inside that crawl space is quickly making its way up and inside the home, to be breathed-in by vulnerable family members! The issue is that unfortunately, humid crawl spaces can fast become breeding grounds for mold, mildew, fungus, and rot (as well as the occasional dead critter!). As such, if the home's crawl space is a humid mess, that nastiness will travel upward and into the home's living space.
Let the professionals at Weinstein Construction isolate your home from its crawl space by adding an ultra-durable polyethylene vapor barrier liner to your crawl space and install an affordable crawl space encapsulation system. Our liner, which is made of anti-bacterial materials, offers excellent protection! We will also install an "Energy Star" rated dehumidifier to continuously "condition" your crawl space air and keep it dry! Weinstein Construction is your local North Hollywood crawl space encapsulation specialist – we are just a phone call away!
Free Inspection Request
"*" indicates required fields
In North Hollywood, owners of commercial or multi-family residential properties are aware that such "Soft Story" buildings are often too weak to withstand the forces of a strong earthquake. This is because such buildings consist of 2 or more stories wood frame construction and were built under building code standards enacted before 1978.
Structural Soft Story issues occur when the lower part of a building has less lateral support than the upper floors. Weinstein Construction provides excellent North Hollywood Soft Story retrofit services to strengthen these structures to withstand seismic activity. Putting Soft Story retrofit into practice is essential for keep Soft Story buildings from completely collapsing during heavy shaking activities by reinforcing their floors, walls, and foundations. Not only does Soft Story retrofit increase structural safety, it also increases the resale value of your North Hollywood property.
North Hollywood property owners must take note of two state laws that mandate safety inspections for buildings that: (i) have three or more units; (ii) have "Exterior Elevated Elements" (EEE's) such as wood, or wood-based exterior balconies, decks, porches, stairways, walkways, entry structures, or other exterior elements with walking surfaces; and (iii) have EEE's that are six or more feet off the ground.
For North Hollywood, these Balcony Inspection Laws (California SB 721 and SB 326) have a compliance deadline of January 1, 2025, to complete the first inspection of the building.
Balcony repair is a critical aspect for many homes here in North Hollywood. Without regular balcony inspection and repair, a balcony's lifespan can be greatly reduced due to the wear and tear from the harsh weather and natural elements. Fortunately, professional balcony repair in North Hollywood  is available with Weinstein Construction. When our team comes to assess, they take extra care to make sure that your balcony looks great afterwards and lasts for years to come.
North Hollywood, California and
Greater Los Angeles Service Areas | WEINSTEIN CONSTRUCTION
WHY North Hollywood CHOOSES WEINSTEIN CONSTRUCTION?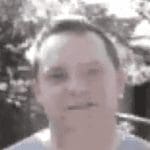 Weinstein Construction redid my foundation and retaining wall and I'm very happy with the work!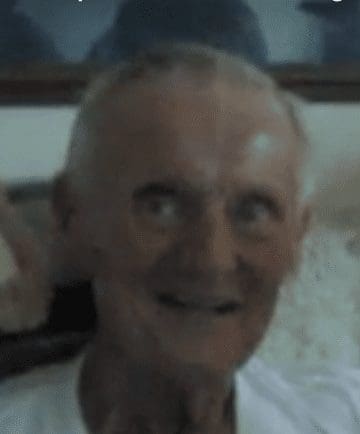 We had our basement retrofitted. Very courteous to us, very attentive. I was very impressed with the people who came to do the job. They were polite, well dressed, and really seemed to know what they were doing. We feel a lot safer now than we would have otherwise.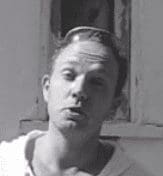 We had used Weinstein to earthquake retrofit our house. First, my intention was to do it myself, but we got a very nice sales rep over and he went through the whole procedure and by putting a thought into I concluded that it was not worth it for me to spend 14 days under the house. They came out, a top professional crew, they did it in a day, and we really loved what they did.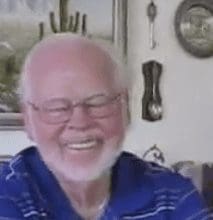 We are pleased with the results. The people were on time, they were neat, clean, and even the "big boss" was very nice and accommodating, so we're happy with the services.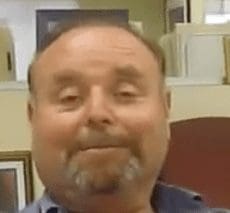 I was very happy. Very clean job. Very satisfied, and I recommend it to everybody.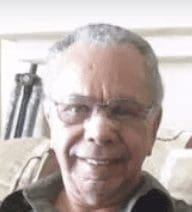 We had our house retrofitted. Immediately we noticed the stability of it, even when we walked the house. Now it's so much better and it's stabilized, we're very confident. It went very well and we're very pleased.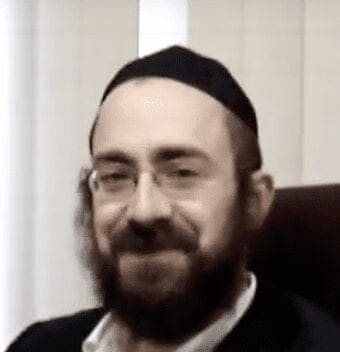 They did a great job, they were on time, clean, and the price was right. I recommend you do the same.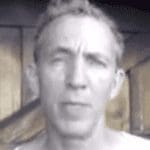 House was built in 1933. They did the right job, they did a very good job and we're very happy with the results. I recommend them.