EROSION CONTROL CHECKLIST
Is your home on a slope or a hillside?
Are you seeing water run-off that is moving the soil?
Are puddles forming around your property?
Can you see mud or wet soil around your property?
Did you experience a damaged basement or crawlspace?
If you answered "Yes" to any of the above questions, you may have soil erosion that can damage your home! Call Weinstein Construction's professionals for a free, no-obligation inspection that may save you thousands of dollars in home repair bills!
WHAT IS EROSION CONTROL?
Erosion happens when soil and rock are moved from one location to another due to the forces of water and wind. Erosion can prove to be a very damaging and expensive problem if it not dealt with in a timely manner. Homeowners that live in the hills or on a slope are the most prone to erosion damage.
Erosion control services by Weinstein Construction professionals can protect your property from costly damages, as well as provide your home with extra-added "curbside appeal" that all homeowners seek!  There are a variety of different erosion control methods and solutions that can be used, and some of the more cost-effective ones are discussed below.
DRAINAGE CONTROL
If you live on a hillside, your home needs to have some form of erosion control construction.  Because gravity forces water to constantly move downward, when your home is built on a slope, flowing water can wreak havoc on your property if you don't use soil erosion solutions. Steep slope erosion control or an erosion control blanket for steep slopes, can help with erosion and sediment control.  You should know that erosion can start to occur sooner than you think!
Not only is it important to control where and how water is drained, it is also important to control the speed of such drainage. You can control drainage speed through using erosion control mulch or curb inlet protection, which uses filters designed to be placed in front of a curb inlet or opening to prevent the migration of silt into the storm drain system.  Moreover, the construction of swales/grading can create an effective drainage solution that can protect a hillside home against erosion.   Such construction methods use the natural flow of gravity to reshape and resurface your lawn or landscape to ensure that water is draining properly.
Moreover, the addition of erosion control matting, erosion control mesh, erosion control rolls, and storm drains, can control the speed of run-off water down the slope of your property. Adding rock basket retaining walls can provide even additional protection, as well as add a beautiful aesthetic value to your home.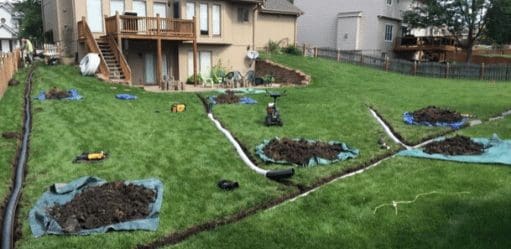 Schedule A Free Inspection
"*" indicates required fields
HILLSIDE STABILIZATION
Soil erosion can slowly chip away at the support which hold up a building. Erosion can even cause buildings to literally slide down a hillside, resulting in catastrophic structural damages.  The good news is that Weinstein Construction professionals can prevent such disastrous incidents from happening by using our specialized hillside stabilization techniques.   We offer a variety of cost-effective hillside stabilization techniques, including building gabions and gabion Baskets, concrete and granite walls, caissons and grade beams, and concrete retaining walls.  If your property is suffering from any kind of erosion, we will have the right solution for you.  There is no stabilization project we can't solve!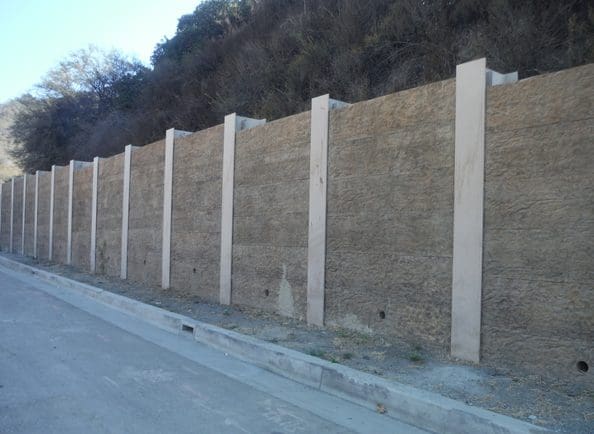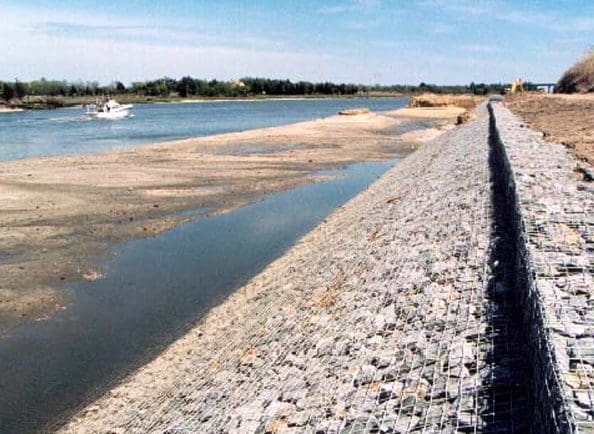 SHORELINE PROTECTION
Living near the beach can be a great lifestyle, but who knew that it could also be dangerous and costly, when things go wrong?  The extraordinary benefits of living on beachfront property are sometimes accompanied with the unfortunate side-effects of erosion caused by ocean water.
When beachfront properties are threatened, Weinstein Construction professionals can construct a seawall to provide your home with significant protection.  Seawalls, also commonly referred to as bulkheads or revetments, are man-made structures that are built parallel to the water to protect structures from the damaging effects of water and sand.
Weinstein Construction professionals are experts at protecting beachfront properties! We can construct sea walls, as well as groins, which are long, narrow structures built out into the water from a beach in order to prevent beach erosion or to trap and accumulate sand that would otherwise drift along the under the influence of waves.
EROSION CONTROL SOLUTIONS
Weinstein Construction professionals have substantial experience in drainage control and erosion prevention.  Call us today for a free, no-obligation consultation so we can discuss cost-effective solutions to your control of soil erosion needs! Let us prepare for you an erosion and sediment control plan, or demonstrate our methods for driveway erosion control and how we take care of sediment erosion!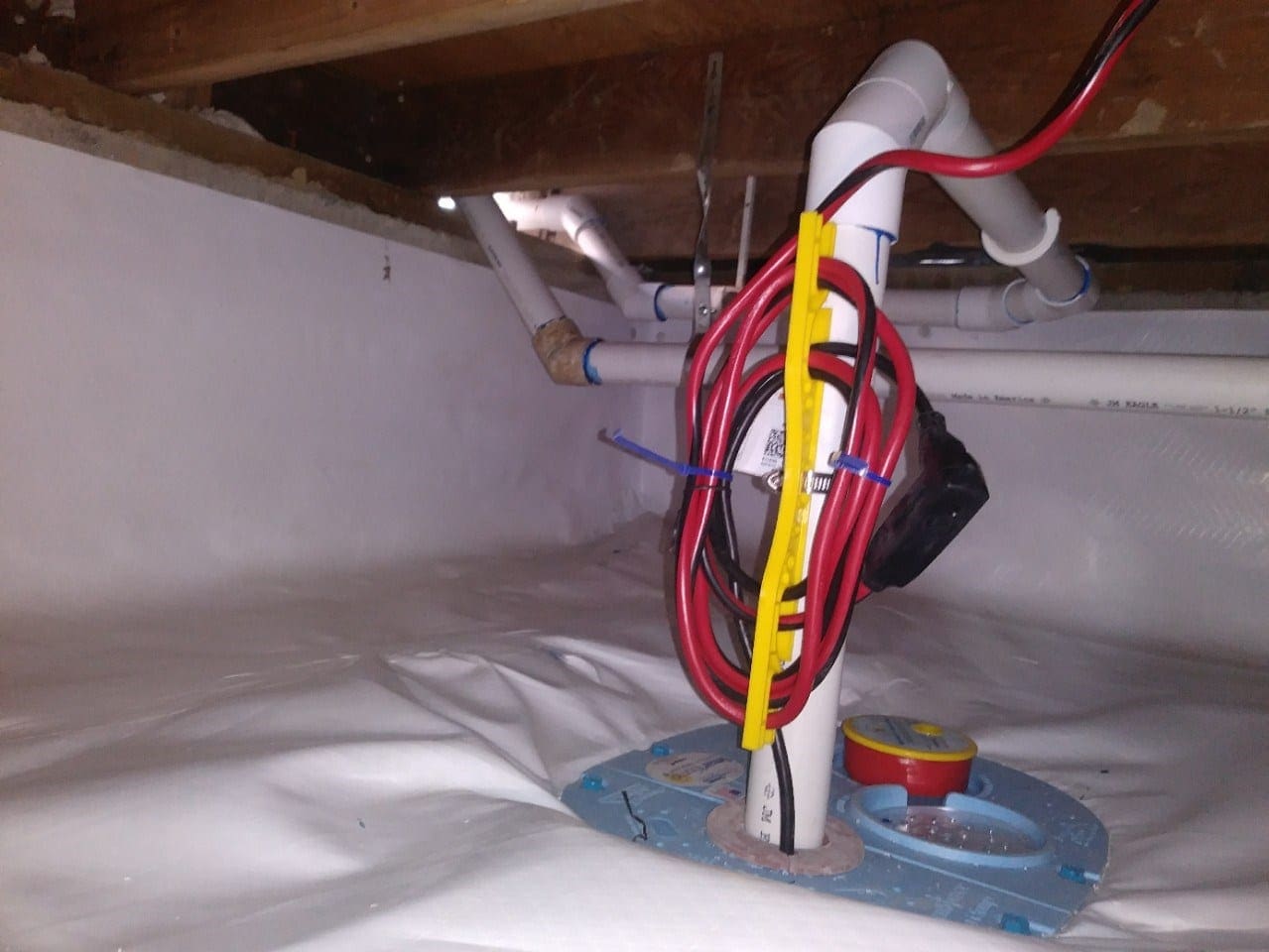 FREQUENTLY ASKED QUESTIONS
What is Erosion Control?
Weinstein Construction
2021-09-02T19:53:29-07:00
Erosion happens when solid objects (e.g., soil, rocks, structures, etc.) are worn down by the immense forces of Mother Nature (e.g., water, wind, waves, glaciers, etc.).  Erosion can be slow, or swift, but in both cases, erosion can cause serious damage and should to be taken care of immediately.  In Southern California, water and wind are the main causes of erosion and property owners use a variety of erosion control techniques and tools to stop water and wind forces from wearing down their properties.  Erosion is most common in buildings that are built on a slope because water runs down the hill and onto the property.  The water collects soil, sediment, and debris on its way down the slope, and this causes problems to anything which stands in the way.   There are various methods to control erosion, but they all of one thing in common:  they are used to protect properties from serious damage!
TESTIMONIALS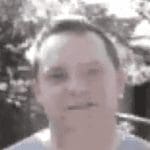 Weinstein Construction redid my foundation and retaining wall and I'm very happy with the work!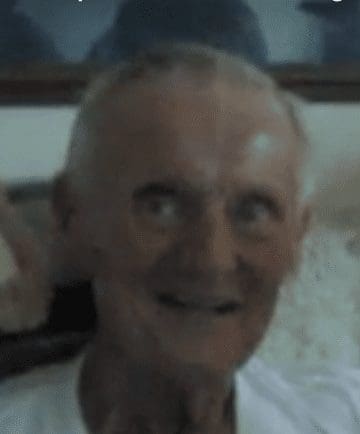 We had our basement retrofitted. Very courteous to us, very attentive. I was very impressed with the people who came to do the job. They were polite, well dressed, and really seemed to know what they were doing. We feel a lot safer now than we would have otherwise.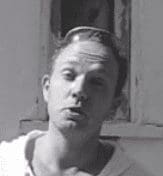 We had used Weinstein to earthquake retrofit our house. First, my intention was to do it myself, but we got a very nice sales rep over and he went through the whole procedure and by putting a thought into I concluded that it was not worth it for me to spend 14 days under the house. They came out, a top professional crew, they did it in a day, and we really loved what they did.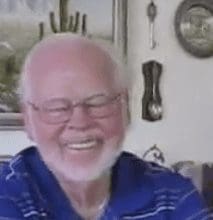 We are pleased with the results. The people were on time, they were neat, clean, and even the "big boss" was very nice and accommodating, so we're happy with the services.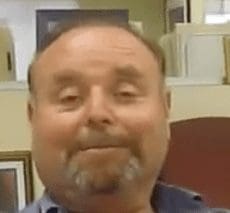 I was very happy. Very clean job. Very satisfied, and I recommend it to everybody.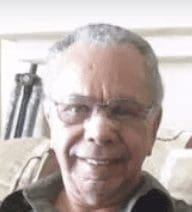 We had our house retrofitted. Immediately we noticed the stability of it, even when we walked the house. Now it's so much better and it's stabilized, we're very confident. It went very well and we're very pleased.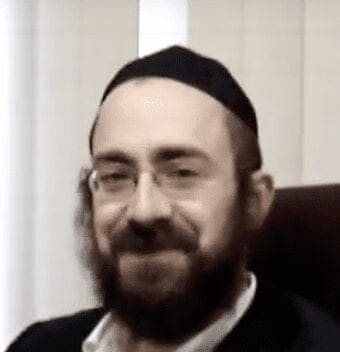 They did a great job, they were on time, clean, and the price was right. I recommend you do the same.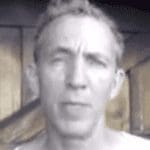 House was built in 1933. They did the right job, they did a very good job and we're very happy with the results. I recommend them.