Weinstein Construction Customer Testimonials in the Greater Los Angeles Area
Weinstein Construction is located in the San Fernando Valley, right in the heart of "Earthquake Country", and we work all over the Greater Los Angeles metro area!
Our intelligent and knowledgeable inspectors can work with you to determine your specific needs and put together an affordable plan to fit your budget.  We don't expect you to take our word for it – just watch the dozens of "video testimonials" directly below, that our happy customers were gracious enough to record for us!
Call us today to see for yourself why your neighbors think we are the region's No. 1 reliable and trustworthy company to work on homes and commercial properties!  Whether you need foundation repair or replacement, hillside stabilizing, drainage installation, or seismic / "Soft Story" retrofitting, we can provide you with the best service at the best price!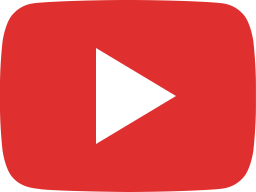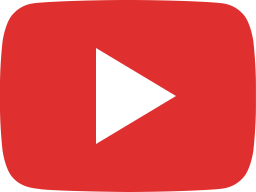 Weinstein Construction Review - Marcello,
Los Angeles
, CA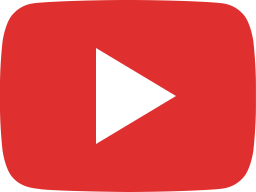 Weinstein Construction Review - Earthquake Retrofitting Review - Donald,
Glendale
, CA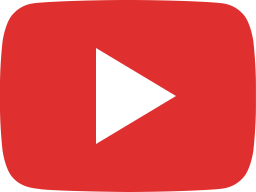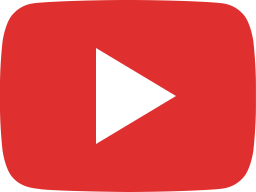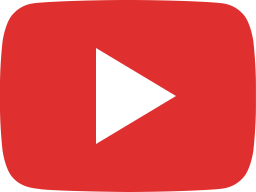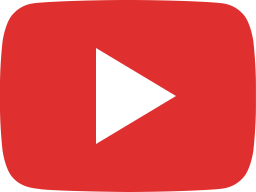 Weinstein Construction Review - Earthquake Retrofitting Review - Mery, La Mirada, CA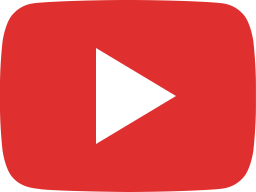 Weinstein Construction - Angela,
Glendale
, CA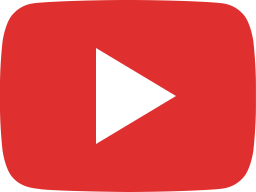 Weinstein Construction Review - Earthquake Retrofitting Review - Eddie- North Hills, CA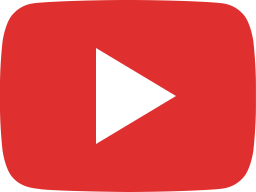 Weinstein Construction Review - Earthquake Retrofitting Review - Rossmery ,
Los Angeles
, CA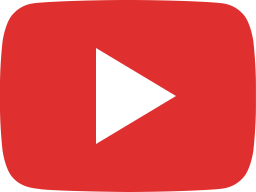 Weinstein Construction Review- Earthquake Retrofitting Review - Reverend Jess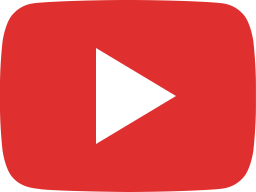 Weinstein Construction Review - Earthquake Retrofitting Review - Rabbi Lipsker -
Sherman Oaks
,CA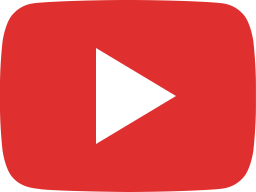 Weinstein Construction Review - Earthquake Retrofitting Review - Michael -
Echo Park
,CA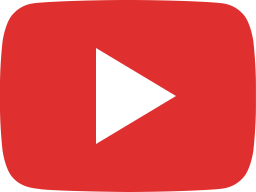 Weinstein Construction Review - Earthquake Retrofitting Review - Irving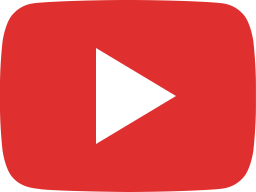 Weinstein Construction Review - Foundation Repair Review - Julio