COMMON EXAMPLES OF FOUNDATION DAMAGE INCLUDE:

Doorways and window frames that "stick"
Ceiling and plaster walls that crack
Uneven floors
Plumbing lines that leak or burst
Windows leaking water into the home
A roof that leaks or buckles
Rainwater collecting around the home
FOUNDATION CRACKS PUT YOUR HOUSE IN JEOPARDY
Homes in the greater Los Angeles area often sit on foundations that are built on soil that is made up of soft clay. Such clay expands during the rainy seasons and then contracts during the dry seasons. These movements can cause concrete foundations that sit above the soil to buckle and crack. Moreover, other natural forces can also cause foundation damage. For example, water runoff that pools around the home can make a concrete foundation brittle and prone to cracking. Also, the violent shaking of earthquakes – so common in Southern California – only makes a precarious situation worse, with already-brittle foundations easily cracking from strong seismic activity.
If your home was subjected to earthquakes and water runoff, you may need basement waterproofing, leaky basement repair, basement wall sealing, or basement wall cracks repair.
IS ONE TYPE OF HOME MORE PRONE TO DAMAGE THAN OTHERS?
Foundation damage is especially common in homes built during the building boom of the 1950s and 60s. At that time, home builders poured unreinforced concrete slabs as thin as two inches over unstable top soil that was not properly compacted. Such early foundations are often found damaged today. Moreover, even foundations built earlier than the 1950s are also susceptible to cracking and damage, as they were often made out of unreinforced concrete or bricks / river rocks, held together with simple mortar.
HOW CAN I EVALUATE THE CONDITION OF MY FOUNDATION?
For most modern homeowners, their home is their most valuable investment. And yet few homeowners know whether or not their home's foundation is in good condition. While it's not always easy to tell whether a home's foundation is damaged, if you can answer "Yes" to any one of the questions below, you should invite a professional to help you investigate the condition of your foundation!
Is your floor level?
If you put a marble on the floor, will it stay put or roll away?
Are your doorways / window frames sticking?
Are your windows leaking water into the home?
Is your roof leaking or buckling?
Does rainwater collect around your home?
Is the stucco finish of your home cracked?
Is your interior ceiling cracked?
Does one side of your home appear lower?
Are your plaster walls showing cracks?
Is your plumbing bursting apart?
Schedule A Free Inspection
"*" indicates required fields
If you have experienced any one of the above issues, that could mean that your foundation is experiencing serious structural problems and needs an inspection and potentially a repair. And while you're at it, you should also seek to determine if your home needs basement foundation waterproofing!
ARE FOUNDATION CRACK REPAIRS EXPENSIVE?
Many foundation cracks can be repaired easily if the damage is not too extreme. A basic crack repair typically involves filling the crack with epoxy that solidifies and connects the two separated concrete portions together. In other cases, metal straps can be used to bind the two concrete portions to one another. If the cracking is very extensive, the entire foundation may need to be replaced, which is a project that may take a few days to accomplish. One thing is certain: if your home has a damaged foundation, early repairs of minor damage are always going to be quicker and cheaper than waiting for the damage to become more severe. Taking care of foundation damage is a safety matter, as in some cases, for example during a strong earthquake, a cracked foundation can fall apart, causing the home above to slide off its concrete slab!
CONTRACTOR FOUNDATION REPAIR SPECIALISTS
If you are asking, "are there foundation specialists near me" or "are there foundation repair companies near me" then the answer is yes! Weinstein Construction's foundation specialists are experts at waterproofing a basement wall and carrying out all manner of waterproofing and foundation repair activities! Our basement waterproofing experts can determine exactly how to undertake foundation cracks repair and other mitigation activities. Call Weinstein Construction's experienced, licensed professionals and ask for a free, no-obligation inspection of your foundation and your basement foundation waterproofing needs. If your foundation is damaged in any way, Weinstein Construction has a solution to fit every budget and at the end of the day, knowing your foundation is well-maintained will allow you to sleep better at night, knowing your home is as safe and secure as it can be.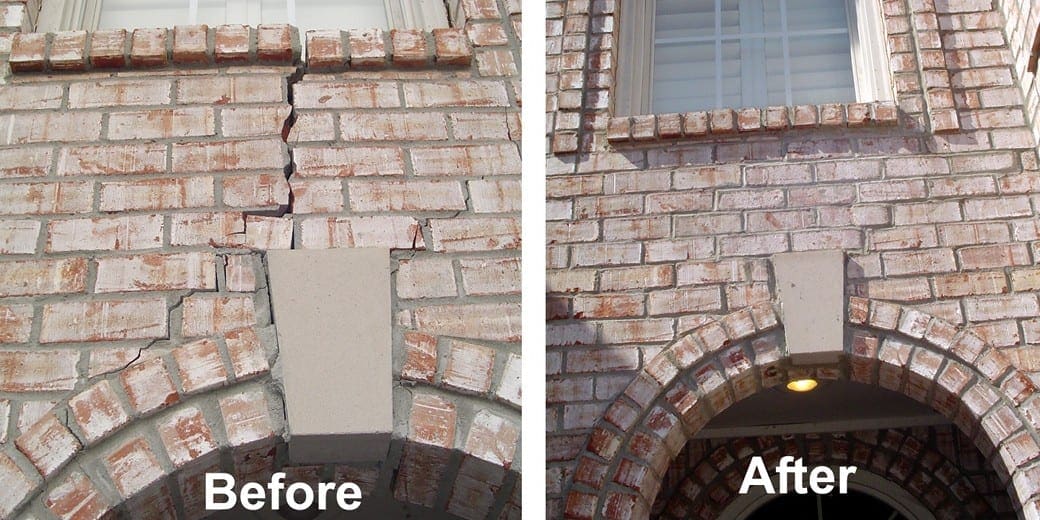 FREQUENTLY ASKED QUESTIONS
Can any contractor repair or replace a foundation?
Weinstein Construction
2022-12-15T20:39:19-08:00
Oh no, not every contractor is skilled enough to remove an old foundation and pour a new one! Unfortunately, some contractors hold themselves out as foundations experts even when they don't have the right tools and experience to do this work. At the end of the day, foundation work must be done carefully, according to strict codes, and using correct, top-quality materials. This is not an easy process and if the job is not done right, the entire home can be seriously damaged. If you're now asking, "are there foundation specialists near me" then the answer is yes! The professionals at Weinstein Construction are deeply experienced in foundation repair and replacement and are leaders in their field. We are all committed to helping you with all your foundation work!
TESTIMONIALS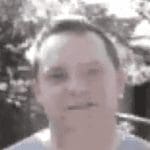 Weinstein Construction redid my foundation and retaining wall and I'm very happy with the work!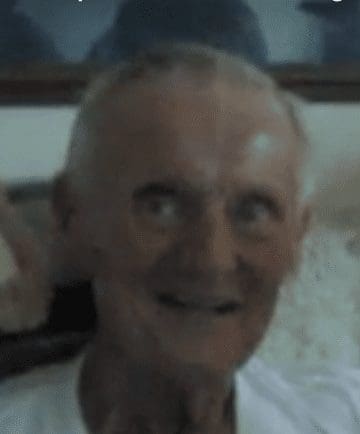 We had our basement retrofitted. Very courteous to us, very attentive. I was very impressed with the people who came to do the job. They were polite, well dressed, and really seemed to know what they were doing. We feel a lot safer now than we would have otherwise.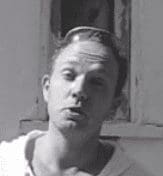 We had used Weinstein to earthquake retrofit our house. First, my intention was to do it myself, but we got a very nice sales rep over and he went through the whole procedure and by putting a thought into I concluded that it was not worth it for me to spend 14 days under the house. They came out, a top professional crew, they did it in a day, and we really loved what they did.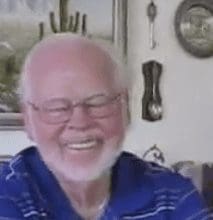 We are pleased with the results. The people were on time, they were neat, clean, and even the "big boss" was very nice and accommodating, so we're happy with the services.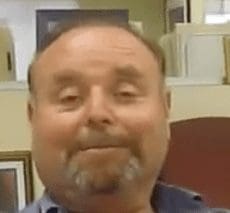 I was very happy. Very clean job. Very satisfied, and I recommend it to everybody.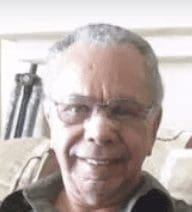 We had our house retrofitted. Immediately we noticed the stability of it, even when we walked the house. Now it's so much better and it's stabilized, we're very confident. It went very well and we're very pleased.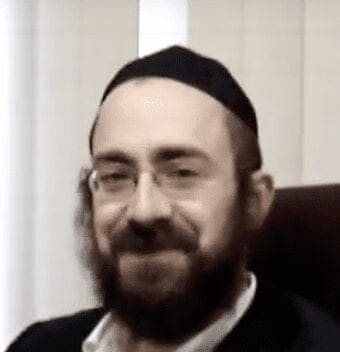 They did a great job, they were on time, clean, and the price was right. I recommend you do the same.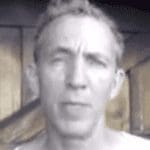 House was built in 1933. They did the right job, they did a very good job and we're very happy with the results. I recommend them.