PROUDLY SERVING THE GREATER LOS ANGELES AREA FOR OVER 45 YEARS!
For over 45 years, Weinstein Construction has been the #1 foundation repair, foundation replacement and earthquake retrofitting company in the Greater Los Angeles Area, serving the needs of residents in Los Angeles, San Fernando Valley, Orange, Ventura counties and surrounding areas, and we do so much more! Check out our services page. We have provided homeowners residing in "Earthquake Country" with more than 75,000 free, no-obligation building inspections!
Using our knowledge, insight, and expertise, we will be able to provide you with the best solutions to suit your needs, and all at an affordable cost! Our committed team of experienced and thoughtful professionals appreciate the importance of your business and are uniquely qualified to secure your home, building, or structure to its foundation, enabling it to resist earthquake activity.
Whether your needs include home stabilization, reinforcing of "soft-story" building structure, foundation repair and leveling, or basement waterproofing, the professionals at Weinstein Construction are committed to improving the structural stability of your residential or commercial property.
Our promise to you is that when we meet, we will display an uncompromising commitment to understanding your needs, and fully explain the risks and stresses that can potentially impact your structure. We will always show you our commitment by bringing to the task our most seasoned professionals, who each have solid, practical skills and tools to meet the most demanding of jobs!
Schedule A Free Inspection
"*" indicates required fields
WHY CHOOSE WEINSTEIN CONSTRUCTION?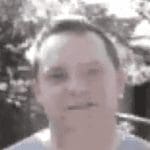 Weinstein Construction redid my foundation and retaining wall and I'm very happy with the work!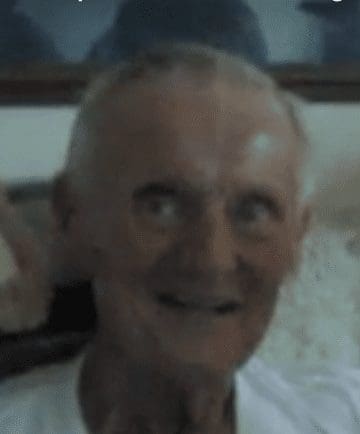 We had our basement retrofitted. Very courteous to us, very attentive. I was very impressed with the people who came to do the job. They were polite, well dressed, and really seemed to know what they were doing. We feel a lot safer now than we would have otherwise.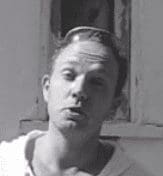 We had used Weinstein to earthquake retrofit our house. First, my intention was to do it myself, but we got a very nice sales rep over and he went through the whole procedure and by putting a thought into I concluded that it was not worth it for me to spend 14 days under the house. They came out, a top professional crew, they did it in a day, and we really loved what they did.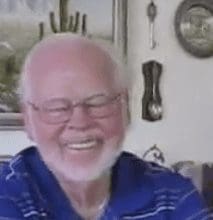 We are pleased with the results. The people were on time, they were neat, clean, and even the "big boss" was very nice and accommodating, so we're happy with the services.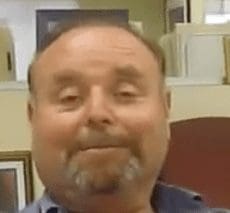 I was very happy. Very clean job. Very satisfied, and I recommend it to everybody.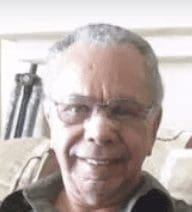 We had our house retrofitted. Immediately we noticed the stability of it, even when we walked the house. Now it's so much better and it's stabilized, we're very confident. It went very well and we're very pleased.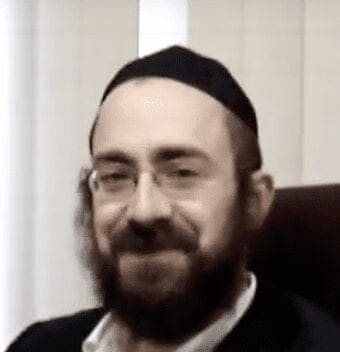 They did a great job, they were on time, clean, and the price was right. I recommend you do the same.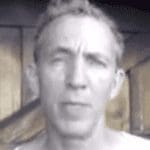 House was built in 1933. They did the right job, they did a very good job and we're very happy with the results. I recommend them.