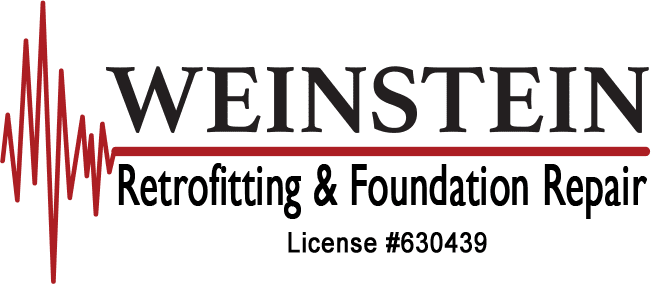 FREE GOVERNMENT GRANTS FOR SEISMIC RETROFITTING
 Applications Request Expected To Open Again Near End of 2023
Get a free EBB evaluation!
"*" indicates required fields
Most small homes can be retrofitted for about $3,000, and we will wait to get paid by the EBB, so there will be no money coming out of your pocket, and retrofitting your house will be free for you! You don't have to wait for the "Big One" to see if your home can withstand an earthquake. Call us to schedule a FREE INSPECTION AND ESTIMATE!
So, how does the EBB program work?
The EBB program operates across 395 Eligible Zip codes, many of which are in the Greater Los Angeles region. The eligible Zip codes are chosen based upon seismic risk and concentration of older homes.
To see if your home is in one of the eligible Zip codes that have opened up
Don't delay – the EBB program is just waiting for eligible homeowners to complete an application! See if you are in an EBB Eligible Zip code area.
"Bolting houses to their foundations and bracing the crawl space walls can help Californians protect their families, their homes and their investments. We're pleased to extend additional support to income-eligible homeowners to help cover up to 100% of the cost of a seismic retrofit, and we encourage all eligible homeowners in EBB ZIP Codes to apply for funding now."
Janiele Maffei, chief mitigation officer of the California Earthquake Authority
The Earthquake Brace + Bolt Program
This state-funded program, called "Earthquake Brace + Bolt" ("EBB") is now taking applications for a very limited time in EBB Eligible Zip code areas. The EBB application process is currently closed but expected to open again near the end of 2023 and will provide grants of up to $3,000 to thousands of homeowners to subsidize their cost of seismic retrofitting their homes!  Since the EBB was established back in 2013, it has provided more than 15,700 homeowners with grants to have their homes retrofitted.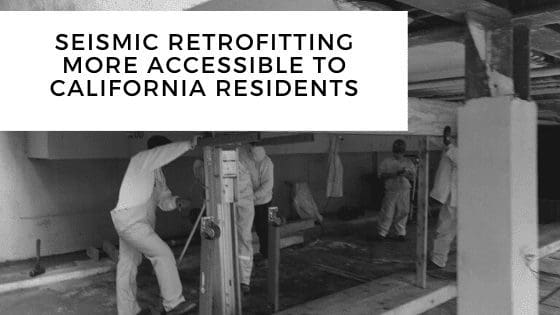 Moreover, homeowners with a household income at or below $72,080, can also qualify for additional, EBB Supplemental Grant For Low-Income Homeowners, that can potentially cover the full cost of seismic retrofitting.  This is just like getting your home earthquake retrofitted, and having the Government pay for it!
WE CAN RETROFIT AN AVERAGE HOME FOR AS LOW AS $2,999
This means that you may be able to retrofit your home for FREE!
So, what's our earthquake retrofitting process?
Weinstein Construction has been the leader in earthquake mitigation for the past 45 years, and have completed more than 7,000 jobs!   Weinstein Construction is an EBB approved, FEMA authorized, and FEMA trained contractor (in fact, we have been FEMA certified since 1994!). We are fully-qualified to participate in the EBB Program as earthquake brace and bolt contractors.
The first step of earthquake retrofitting is to get a thorough and accurate assessment of the condition of your structure and its foundation. To be effective, earthquake retrofitting must be done on a stable, well-maintained foundation.

Other Variables Considered  Include:
Poor original construction

The structure's physical location (e.g., is it on a hillside? On a natural depression floor? Is it close to a lake, river, or drainage basin?)

The overall condition of the foundation and structure

The existence of un-repaired damage from past earthquakes, mudslides, landslides or other ground shifting events (e.g., uneven settling after a heavy rain which induces a ground shift).
Know Someone Who Might Live In An EBB Program Eligible Zip code?