Santa Monica, California Residential Repair Specialists
Weinstein Construction's is a family-owned and operated business with over 45 years of experience in California and the Santa Monica area and we are located right in the heart of "Earthquake Country," the San Fernando Valley! Established in 1977 by its owner and president, Itzcik Weinstein, who himself is a local homeowner, as well as husband, father, and a general contractor to residents of the greater Los Angeles region.
Your Santa Monica home's foundation is intended to keep the structure above it safe from harm when a natural disaster hits, for example a flood, landslide, or earthquake. But if your Santa Monica home is over 60 years old, it may be the case that its foundation was made from concrete that has little or no rebar steel to offer it with tensile strength. Such an "antique" foundation may also be completely unreinforced, if it is not made of concrete, but rather river rocks or bricks, that are held together with old mortar! Such unreinforced foundations are very vulnerable to moisture and soil settlement, as well as seismic earthquake activity.
It's not always easy to tell if your foundation is damaged! If your home foundation is 60+ years old, Weinstein Construction's foundation repairing specialists can help! Getting an early warning on your foundation can make all the difference! In most cases, damaged foundations can be repaired using a variety of cost-effective industry standard techniques!
Santa Monica homeowners are often unaware that their home's crawl space and basement may be hiding unhealthy mold, mildew, and fungus inside! That is because such unfinished areas are often filled with moisture vapor emanating from the soil, as well as rainwater intrusion. A home's crawl space, which is the area under the first floor, can also get infested by rats, mice, termites, and other bugs, and can also contain deadly Radon, an odorless/tasteless radioactive gas which comes out of the soil, and is a leading cancer agent!
Why is a humid crawl space such a problem? This is because the extra moisture that the home collects can condense on cool wood surfaces, stimulating wood rot, fungal growth, and encouraging harmful bacteria to breed and be breathed in by vulnerable family members! The good news is that Weinstein Construction can help! Our local crawl space specialists can install a vapor liner inside a home's crawl space. Such a liner is made from ultra-durable polyethylene, which is blended with anti-bacterial materials, and it can stop mold, mildew, and bacteria growth in its tracks! At the same time, our professionals can seal the vents and cracks that create outside air leaks, and then install an efficient dehumidifier to keep the crawl space air dry! With these problems solved, homeowners see their energy bills reduced and their family members enjoy a healthier living space!
Inspection Form - Services
"*" indicates required fields
By now, many Santa Monica commercial property owners are familiar with the mandatory requirements of the City of Santa Monica's soft story retrofitting program, which has identified nearly 2,000 commercial and multi-family residential buildings within the City limits, that are threatened by, and can sustain damage from, the effects of an earthquake.
Soft-story buildings are vulnerable to earthquake damage because they have one or more floors with large windows and doors, or large commercial spaces, which are less rigid than the floors above them. A good example is an apartment building's "tuck-under" parking garage, which can literally collapse during an earthquake. Such Soft Story buildings were popular in the 1940s and 50s, and are now due for a desperately needed safety upgrade!
The City of Santa Monica, in an effort to encourage owners of such buildings to comply with the retrofit law, have introduced a simplified application process and allows most soft story projects to be undertaken within the City's regular plan check application process. At this point, the City's program requires the retrofit projects to be completed by September 2023! It's always better to be prepared and have peace of mind before the next earthquake hits!
Owners of apartment buildings and condominiums in Santa Monica take note! There are two new mandatory Balcony Inspection Laws that must be followed, as both require safety inspections and repairs of "Elevated Structural Elements" ( "EEE) in such buildings! These EEEs include decks, balconies, stairways, and walkways, that rely in whole or in part on wood structural supports, are elevated more than 6 feet above the ground, and are designed for human use.
The two laws are fairly easy to understand: (i) Senate Bill 721 mandates that multi-family apartment buildings to undergo a safety inspection by January 1, 2025, and subsequently, at least every 6 years, and Senate Bill 326 requires condo owners or Home Owner Associations ("HOA's") to complete a safety inspection by January 1, 2025, but thereafter, at least every 9 years; (ii) Both bills require the safety inspections be done by a licensed architect, civil or structural engineer, or a specialty-license building contractor; (iii) If the inspection uncovers issues that are a safety threat, the inspector must report such issues to the local county's building department and the property owner must remediate any urgent threats immediately; and (iv), while owners of residential apartment buildings have up to 120 days from the issuance of a permit to repair non-urgent issues, Condo HOA's are not mandated a timeline to complete non-urgent repairs.
Property owners in Santa Monica should definitely have their buildings inspected earlier, rather than later, so they can reap the rewards of having more flexibility in scheduling an inspection, as well as lower costs for inspection and remediation. Weinstein Construction's Balcony Law specialists stand ready to help in planning for this important and mandatory inspection program!
Santa Monica, California and
Greater Los Angeles Service Areas | WEINSTEIN CONSTRUCTION
WHY Santa Monica CHOOSES WEINSTEIN CONSTRUCTION?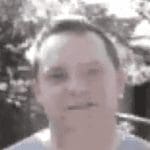 Weinstein Construction redid my foundation and retaining wall and I'm very happy with the work!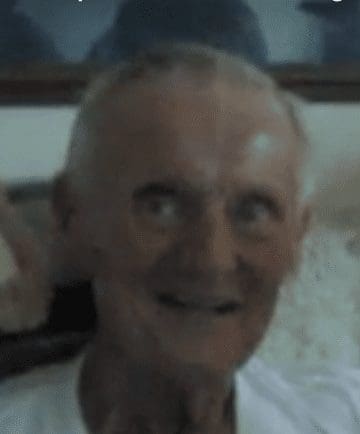 We had our basement retrofitted. Very courteous to us, very attentive. I was very impressed with the people who came to do the job. They were polite, well dressed, and really seemed to know what they were doing. We feel a lot safer now than we would have otherwise.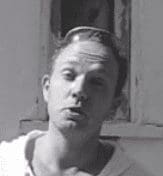 We had used Weinstein to earthquake retrofit our house. First, my intention was to do it myself, but we got a very nice sales rep over and he went through the whole procedure and by putting a thought into I concluded that it was not worth it for me to spend 14 days under the house. They came out, a top professional crew, they did it in a day, and we really loved what they did.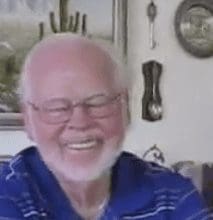 We are pleased with the results. The people were on time, they were neat, clean, and even the "big boss" was very nice and accommodating, so we're happy with the services.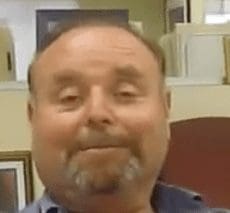 I was very happy. Very clean job. Very satisfied, and I recommend it to everybody.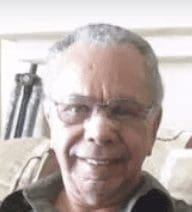 We had our house retrofitted. Immediately we noticed the stability of it, even when we walked the house. Now it's so much better and it's stabilized, we're very confident. It went very well and we're very pleased.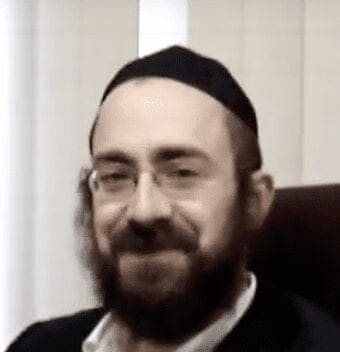 They did a great job, they were on time, clean, and the price was right. I recommend you do the same.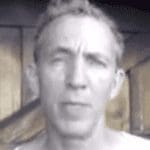 House was built in 1933. They did the right job, they did a very good job and we're very happy with the results. I recommend them.