Marina Del Rey, California Residential Repair Specialists
Weinstein Construction is a family-owned and operated business with over 45 years of experience in California and the Marina Del Rey area and we are located right in the heart of "Earthquake Country," the San Fernando Valley! Established in 1977 by its owner and president, Itzcik Weinstein, who himself is a local homeowner, as well as husband, father, and a general contractor to residents of the greater Los Angeles region.
Many homes in Marina Del Rey were built more than 60 years ago, and at this point, decades of dry Summers followed up by rainy seasons — as well as frequent earthquakes — have likely damaged such an old home's foundation, causing it to weaken and crack. This is because foundations built 60 or more years ago were often constructed from ancient material that was a mix of sand and mortar, and often without any steel rebar for support. Over such a long time, such old foundations are vulnerable to moisture, soil settlement, and earthquake activity. At some point, a brittle and damaged foundation may no longer safely support a home during a natural disaster, especially if it is not bolted to its foundation!
Every owner of an older home in the City of Marina Del Rey should have the home's foundation inspected! If you are able to catch damage early, you may just need to repair a few cracks and improve the drainage around your house to funnel rainwater away from your property.
Homeowners in Marina Del Rey sometimes get a nasty surprise when they enter their home's crawl space, which is situated right under the home's first floor. This area, which typically consists of a packed dirt floor and permanent vents to the outdoors, is often constructed from masonry blocks or poured concrete walls. The trouble is that these construction methods offer very little protection against moisture intrusion or critter infestations that can cause structural damage to the house, as well as pose serious health risks for vulnerable family members by allowing fungus, mildew, and harmful mold to grow into an unhealthy situation.
Moreover, research by the U.S. Department of Energy's National Renewable Energy Laboratory has shown that not only do vented crawl spaces increase a home's moisture level, they also make the home more expensive to heat and air-condition. This is because damp and wet areas require more energy to heat or cool, and of course more energy means higher energy bills! Sadly, some homeowners who "take matters into their own hands" and seal their crawl space's vents are actually making things worse, by increasing the area's humidity!
Luckily for all involved, Weinstein Construction, the leading Marina Del Rey crawl space repair company, are here to help! Whether it's crawlspace encapsulation, French drainage installation, installing a sump-pump to keep ground water out, adding a dehumidifier to dry the air, or doing exterior waterproofing, we can do it all at an unbeatable price and value!
Inspection Form - Services
"*" indicates required fields
The City of Marina Del Rey's experience with earthquake damage has shown that certain commercial and multi-family residential properties are extremely vulnerable to earthquake damage. As such, owners of "Soft Story" buildings know that the City has identified such structures to be ones lacking a resilient, modern construction that is able withstand earthquake damage. Such Soft Story buildings typically have one or more floors, wide windows and doors, as well as open commercial spaces (for example a "tuck-under" car garage, that are prone to collapse during strong seismic activity).
Soft Story retrofitting in Marina Del Rey is becoming increasingly more important to be aware of and invest in. With Soft Story structures, the ground level area typically contains large open spaces that can found in apartment buildings, office complexes, and even homes. These Soft Stories lack the structural stability needed to withstand an earthquake, or other significant natural disaster, making Soft Story retrofitting an effective method to create a strong foundation capable of supporting these incidents.
Property owners in Marina Del Rey should pay close attention to the State of California's new mandatory Balcony Inspection Laws, California SB 721 and SB 326, which were passed by the legislature in response to the death of six UC Berkeley students who were standing on a faulty balcony when it collapsed during a party. While SB 721 relates to commercial apartment buildings, SB 326 relates to condominiums or multi-family housing that are managed by condominium associations.
At Weinstein Construction, we believe that as we get closer to the inspection deadline, a mad rush to inspect will mean that thousands of buildings will be competing for the services of very few inspectors, and that the latter will be struggling to complete inspections on time, and at an affordable cost. The basic laws of supply and demand will unfortunately mean that property owners in Marina Del Rey will have to pay higher inspection fees and remediation costs, the closer we all move to the inspection deadline! That's why property owners should get their Marina Del Rey balcony inspections now, and benefit from today's flexibility to schedule an inspection, at a lower cost!
Marina Del Rey, California and
Greater Los Angeles Service Areas | WEINSTEIN CONSTRUCTION
WHY Marina Del Rey CHOOSES WEINSTEIN CONSTRUCTION?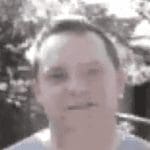 Weinstein Construction redid my foundation and retaining wall and I'm very happy with the work!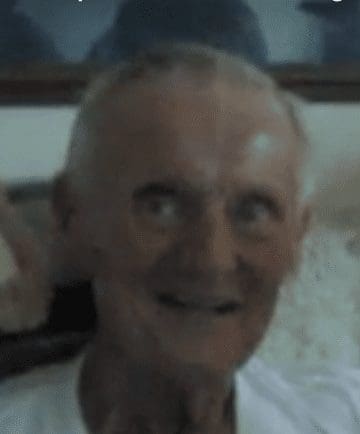 We had our basement retrofitted. Very courteous to us, very attentive. I was very impressed with the people who came to do the job. They were polite, well dressed, and really seemed to know what they were doing. We feel a lot safer now than we would have otherwise.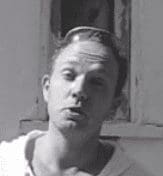 We had used Weinstein to earthquake retrofit our house. First, my intention was to do it myself, but we got a very nice sales rep over and he went through the whole procedure and by putting a thought into I concluded that it was not worth it for me to spend 14 days under the house. They came out, a top professional crew, they did it in a day, and we really loved what they did.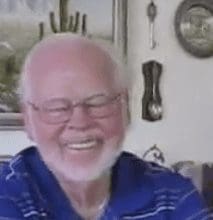 We are pleased with the results. The people were on time, they were neat, clean, and even the "big boss" was very nice and accommodating, so we're happy with the services.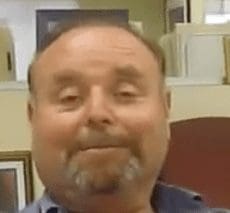 I was very happy. Very clean job. Very satisfied, and I recommend it to everybody.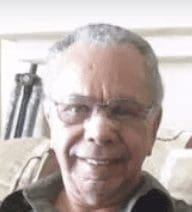 We had our house retrofitted. Immediately we noticed the stability of it, even when we walked the house. Now it's so much better and it's stabilized, we're very confident. It went very well and we're very pleased.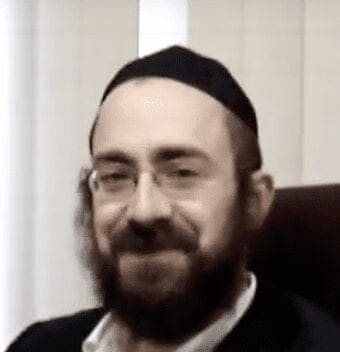 They did a great job, they were on time, clean, and the price was right. I recommend you do the same.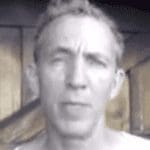 House was built in 1933. They did the right job, they did a very good job and we're very happy with the results. I recommend them.