HOUSE LEVELING: DOES MY HOME NEED LEVELING?
Are your floors sinking or shifting?
Do your floors squeak, buckle, or bump?
Can you see cracks in your home walls, floors, and/or ceilings?
Do you experience difficulty in using doors and windows?
If you answered "Yes" to any of the above questions, then yes, your home likely needs leveling.
WHAT IS HOUSE LEVELING?
House leveling is the process of lifting a home and getting it back into the same position it was before it moved.  Although the process for leveling a house is a bit different depending on the type of foundation it sits upon, the end result is always the same:  making the home a safer place to live by fixing unsightly floors, cracked walls, and warped doorways and window frames!
Because homes are so large and heavy, house leveling must only be done by licensed professionals such as the ones at Weinstein Construction Company.  Any sloppy work can damage and devalue your valuable property.  Weinstein Construction's professionals can lift up the house away from its foundation, add concrete piers and wood posts for support, and supply French drain installation to move moisture away from your home.  Once this has been done, the floor is adjusted so that it is level to the foundation.
FLOOR LEVELING
Some home owners choose to live with "problem floors" that are not leveled. However, while uneven floors may be fairly common, they can actually become significant problems over time, and they may even point to greater issues with a structure, all of which can cause significant damage.
Unleveled floors are primarily caused by support issues, foundation settling issues, or moisture problems. Over time, such issues can cause your home's foundation to settle, damaging the structure in the process. As such, if you need any foundation cracks repair, basement wall cracks repair, or house leveling, you will need to have your home inspect by a professional who is well-versed in undertaking such complex services.
The process of floor leveling is done by using a variety of advanced tools and methods, for example, jacking up a house to level floors and actually lifting the home away from its foundation. Once you undertake foundation jacking and the property has been lifted, the floor is adjusted so that it is level to the house foundation. In order for such repair work to have long-lasting effects, and for the newly-leveled floors to remain so, concrete piers and wood posts are added for support.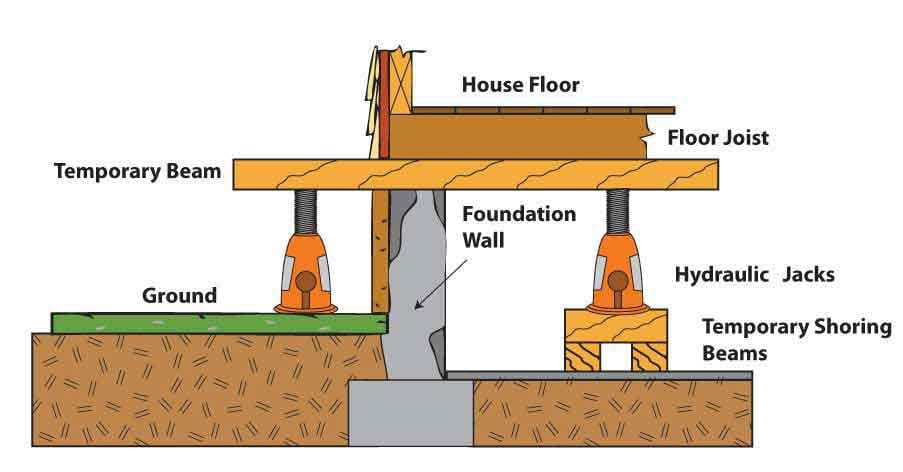 Schedule A Free Inspection
"*" indicates required fields
SELF-LEVELING CONCRETE
With respect to the type of foundation that homes can sit on, many foundations are made out of concrete, which is one of the most tough and sturdy materials known to man. However, as strong as concrete is, that does not mean that concrete eliminates foundation problems and that slabs do not require leveling. In fact, concrete slab leveling must to be taken care of just as frequently as other flooring. However, the methods and materials used in evenly leveling concrete slabs are much different than those used to level floors and leveling a concrete slab is typically a much quicker process than leveling floors.
In leveling concrete slabs, Weinstein Construction professionals use a specialized process and an environmentally-friendly material called "Mapei Ultraplan 1 Plus," which is a quick-setting, self-leveling, self-drying underlayment and repair mix for interior concrete and engineer-approved floors. The process of leveling concrete slabs does not require lifting anything on your property up, but rather just using what is already there to create a flat and even surface.
Regardless of whether you need simple house leveling and foundation repair, leveling a pier and beam house, manufactured home releveling, modular home leveling, simply fixing an unlevel floor in your house, or getting your patio level with your house floor, Weinstein Construction can help! We even do seismic retrofitting, which can help mitigate some concrete slab movement! Give the professionals at Weinstein Construction a call, and ask for a free, no obligation inspection of all your house leveling needs!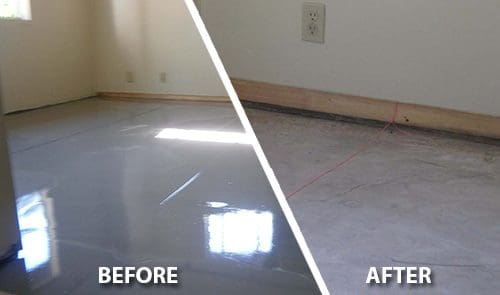 Note that sloping, cracking, and sinking concrete slabs can happen not only within the home, but also occur throughout the entire property. Sometimes when a home is experiencing such issues it will also need additional help from basement waterproofing companies such as Weinstein Construction, who can offer services related to basement waterproofing, leaky basement repair, basement wall sealing, and foundation cracks repair.
Moreover, pooling water can exacerbate the state of a sinking slab and so it's important to also to engage drain contractors who can safely drain water away from a flooded concrete slab, for example by using French drainage installation.
FREQUENTLY ASKED QUESTIONS
How do I know if my home needs leveling?
Weinstein Construction
2021-09-02T19:41:05-07:00
Are any of the floors in your house sloping? Do you have cracks in your walls or ceilings? Are you having trouble closing any of the doors or windows? When you walk around the house, do the floors squeak? If you answered yes to any of these questions, it is more than likely that you need leveling done to your home. Some of these problems may sound very common, but they should not be ignored. If you are have any further concerns about leveling your home, feel free to give us a call. We will come out to your home for a FREE inspection and let you know if there are any leveling problems.
TESTIMONIALS
Weinstein Construction redid my foundation and retaining wall and I'm very happy with the work!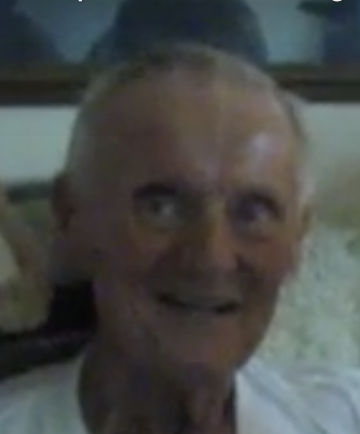 We had our basement retrofitted. Very courteous to us, very attentive. I was very impressed with the people who came to do the job. They were polite, well dressed, and really seemed to know what they were doing. We feel a lot safer now than we would have otherwise.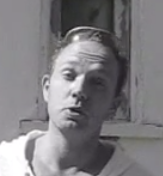 We had used Weinstein to earthquake retrofit our house. First, my intention was to do it myself, but we got a very nice sales rep over and he went through the whole procedure and by putting a thought into I concluded that it was not worth it for me to spend 14 days under the house. They came out, a top professional crew, they did it in a day, and we really loved what they did.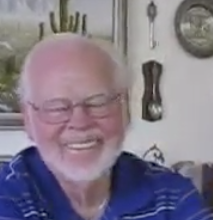 We are pleased with the results. The people were on time, they were neat, clean, and even the "big boss" was very nice and accommodating, so we're happy with the services.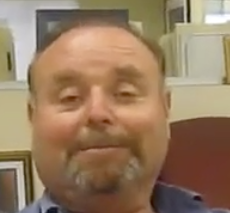 I was very happy. Very clean job. Very satisfied, and I recommend it to everybody.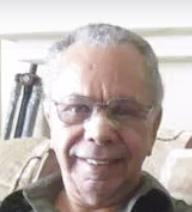 We had our house retrofitted. Immediately we noticed the stability of it, even when we walked the house. Now it's so much better and it's stabilized, we're very confident. It went very well and we're very pleased.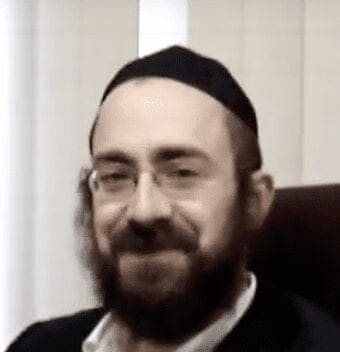 They did a great job, they were on time, clean, and the price was right. I recommend you do the same.
House was built in 1933. They did the right job, they did a very good job and we're very happy with the results. I recommend them.