WHEN DID YOU LAST CHECK YOUR BASEMENT?
Can you see water on the floor, wall, or ceiling?
Is water leaking from pipes?
Is rain water leaking in?
Can you see mold or mildew growing?
Can you see bowed, leaning, or cracked walls?
Do you need additional storage space?
Are you looking to build a new common room?
Are you looking to build a basement addition?
Getting your basement or crawl space sealed is a quick and easy process.  On average, sealing a basement or crawl space will only take 1-3 days.  Weinstein Construction's professionals will seal your walls with an ultra-durable polyethylene liner.  Once the liner has been laid, we can also cover vents with doors and covers to complete the seal.
BASEMENT WATERPROOFING
If you're noticing water in your basement, the first question you need to ask is, how is the water making its way inside in the first place?  Are your home's gutters, downspouts, and other drainage systems working effectively to divert water away from the home?
Preventing water problems from gutters, downspouts, and other drainage systems, or even the grading of the soil around the foundation, can help you avoid spending thousands of dollars on waterproofing your basement, and thousands more later on for repairing unnecessary and unsightly damage from water intrusion. Waterproofing your basement walls, exterior waterproofing, installing a basement water pump or powered pumps, or installing interior French drains, are all recommended methods of ensuring your basements are dry and clean.
FRENCH DRAINS
When we think of a basement drain system, most of us think of tiles or footing drains, or more traditional PVC piping.  However, if you have a soggy yard or a wet basement, French drains, which are essentially trenches filled with gravel or rock or containing a perforated pipe that redirects surface water, can be a fantastic solution to your problem.  French drains can be installed along the exterior perimeter of the home, enhancing the look of your landscape and protecting the condition of your poured concrete foundation.  French drains do require some additional labor due to excavation and sloping.
Schedule A Free Inspection
"*" indicates required fields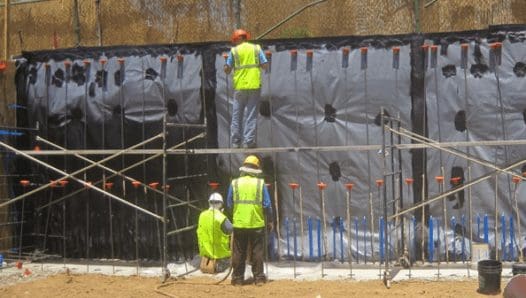 BASEMENT STORAGE
Using proper stabilization and other methods such as steel beams and proper shoring of your home, Weinstein Construction professionals can actually excavate the soil underneath your home and build you additional storage. Soils conditions must be tested first to ensure that the depth allows for digging, but if conditions allow, you and your family can soon enjoy the benefits of having your own basement and additional storage! Note that if the subsoil consists of bedrock, then it may not be possible (or at least cost-effective) to dig out a basement or additional storage area.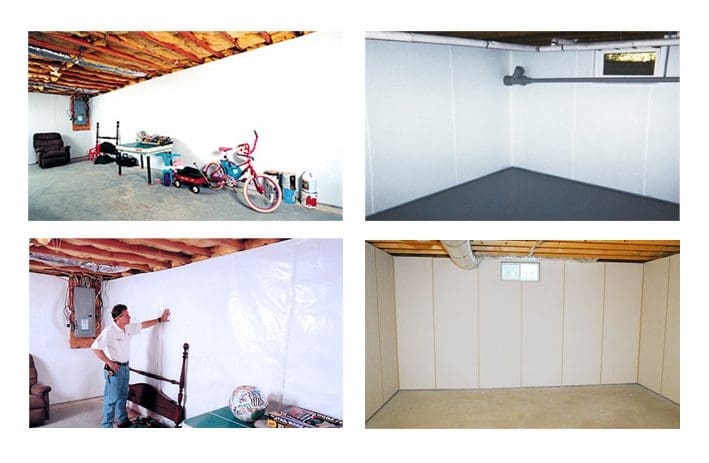 LEAKING BASEMENT
A leaking basement occurs due to water seeping through the concrete walls.  In fact, this is a sign that water is not draining properly away from your home or basement.   With special drainage products, Weinstein Construction professionals can undertake a basement wall repair, basement leak repair, or basement finishing. We can prevent any basement from leaking, and we can do so effectively and permanently through a variety of wet basement solutions and wet basement repair.  Before commencing any new basement project, it's crucial to make sure that your basement is dry first, and we can help make that happen by undertaking basement cleaning. We can then follow up with the type of service needed, from basement foundation repair, to drain tile installation, basement wall crack repair, window well installation, basement egress windows, and basement remodeling.
Basement flooding is a serious issue that can cause thousands of dollars in damages not only to the structure and its foundation, but also to valuable property inside the home.   A flooded basement can also damage a home's utility equipment and create a dangerous environment for all who live in the structure.  For example, an untreated, flooded basement can quickly make your home a breeding ground for swampy insects, bacteria, and mold spores. This is dangerous to both the structure, the property contained within, and the health of all who live in the home.  Note that flooded basements can also occur due to failures in sump pump systems, which then cause water to stand and stay.  While there are many waterproofing contractors in the City of Los Angeles, Weinstein Construction are at the top of waterproofing companies in this area! Weinstein Construction professionals can handle leaking basements, so call us for a free, no-obligation evaluation of your needs!
NEW BASEMENT CONSTRUCTION
Given the right soil conditions underneath your home, you can create or build a new basement addition that adds much-needed square footage and additional space.  Do you want to increase storage space? Build a home gym? Create a home cinema? Add natural light to your basement? Work in your own workshop? Enjoy a wine cellar? Offer one of your kids their own private room? Weinstein Construction specialists can do the job for you at a price you can afford.  What's more, doing so can add value to your home!  Moreover, it's possible to construct a new basement as an addition to your home without ever altering the condition of your home and its concrete floor.   For example, if you have adequate yard space, then constructing a basement off to the side of the home will take care of your space needs, adding value to your property in the process.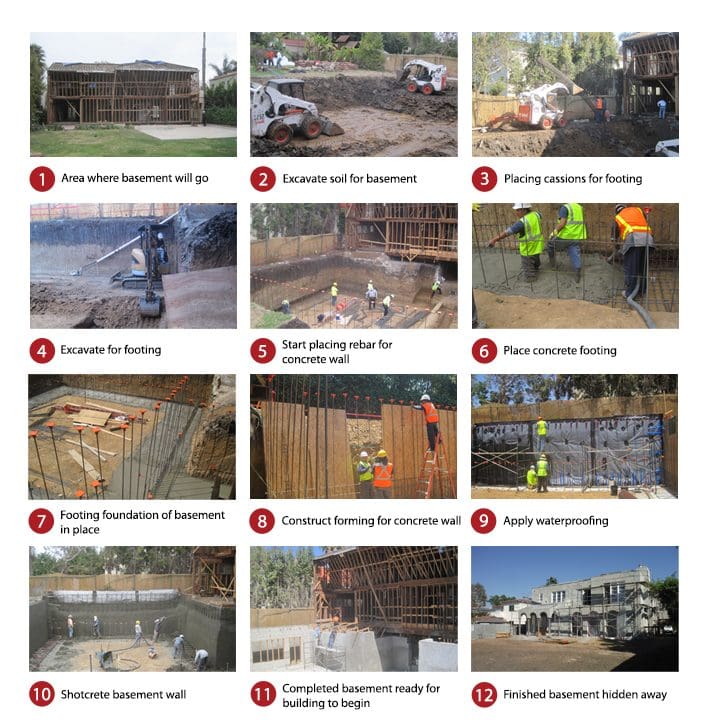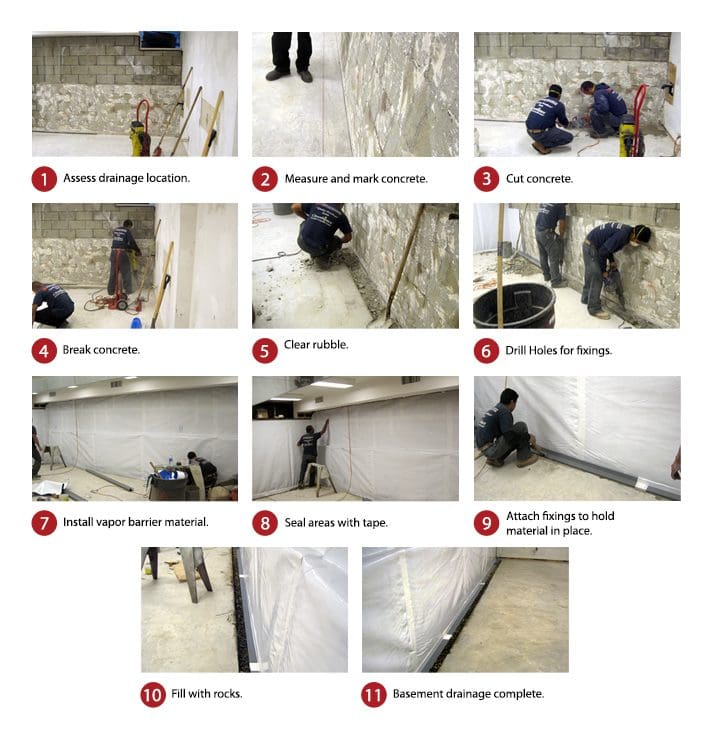 FREQUENTLY ASKED QUESTIONS
How do I know if I need basement repair?
Weinstein Construction
2021-09-02T19:38:58-07:00
Most people in Southern California do not use their basement on a daily basis. This fact can make it difficult for a home owner to tell if a basement needs repair (unless of course there are obvious problems!). The difficulty is that by the time a home owner spots a basement problem, it may be too late for a quick, inexpensive fix. The right thing to do is to prevent basement issues from happening in the first place! Please be proactive and go down to your basement today and have a look around to see if you can spot any issues. For example, can you see any water or dampness where it should not be? Can you spot any leaky pipes, water seeping in from the walls or ceilings, a bad or musty smell? If you do, you must fix these issues immediately. If you do not notice any of these problems, this does not mean that there are no problems in your basement. Many problems, especially when they first appear, are not always observable to home owners. However, Weinstein Construction professionals are very experienced in spotting issues and will be happy to come to your home for a free, no-obligation inspection of your basement. If you have a problem basement, we will be able to find the issues and offer you the right mitigation strategies that can not only fix the problem today, but help ensure you don't have costly repairs in the future.
TESTIMONIALS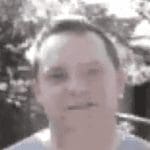 Weinstein Construction redid my foundation and retaining wall and I'm very happy with the work!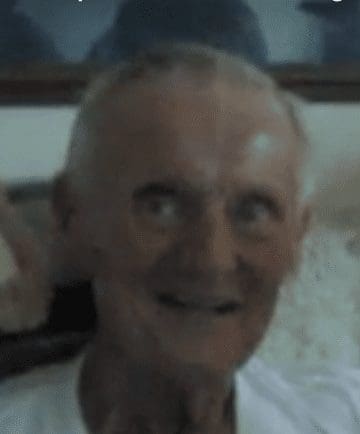 We had our basement retrofitted. Very courteous to us, very attentive. I was very impressed with the people who came to do the job. They were polite, well dressed, and really seemed to know what they were doing. We feel a lot safer now than we would have otherwise.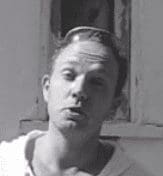 We had used Weinstein to earthquake retrofit our house. First, my intention was to do it myself, but we got a very nice sales rep over and he went through the whole procedure and by putting a thought into I concluded that it was not worth it for me to spend 14 days under the house. They came out, a top professional crew, they did it in a day, and we really loved what they did.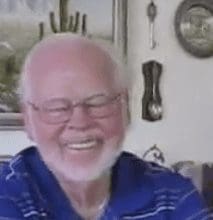 We are pleased with the results. The people were on time, they were neat, clean, and even the "big boss" was very nice and accommodating, so we're happy with the services.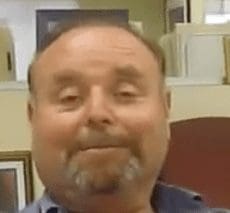 I was very happy. Very clean job. Very satisfied, and I recommend it to everybody.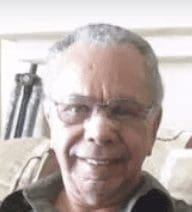 We had our house retrofitted. Immediately we noticed the stability of it, even when we walked the house. Now it's so much better and it's stabilized, we're very confident. It went very well and we're very pleased.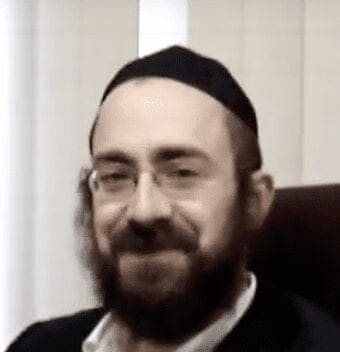 They did a great job, they were on time, clean, and the price was right. I recommend you do the same.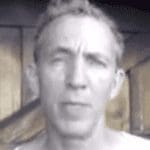 House was built in 1933. They did the right job, they did a very good job and we're very happy with the results. I recommend them.