COMMON EXAMPLES OF FOUNDATION DAMAGE INCLUDE:
Poorly compacted soil base, causing the foundation to sink or shear
Large and excessive range of cracks that build over time
Unusual, substandard, or unsound building materials employed in the original construction (e.g., cheap, low-quality concrete)
Not allowing the foundation to "cure" for the right period of time, leaving it in a porous and unstable state
Voids or hollow spots that develop within the foundation
Extended exposure to water, humidity, or frost
An interrupted concrete pour which makes an unintentional "joint" within the concrete and

 Using materials such as brick, stone, or un-strengthened masonry.
GIVE YOUR THE HOME THE SUPPORT IT NEEDS!
In other areas of our website we discuss the services that Weinstein Construction can offer homeowners when they need basement waterproofing, leaky basement repair, basement wall sealing, or foundation cracks repair. However, sometimes a home's foundation simply must be replaced to give it a fresh start and all the support it needs. Homeowners are often surprised to learn that the costs to lift a house and replace its foundation can be very reasonable!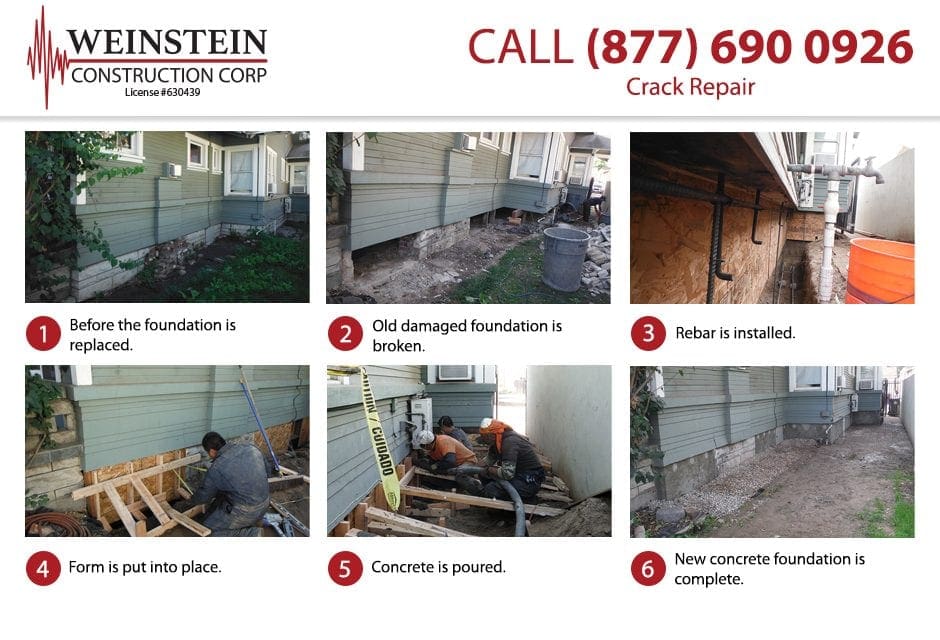 Weinstein Construction typically offers a full foundation replacement service when a foundation is on its last legs and when repairing the foundation is no longer an option (for example, when it cannot be done in a timely or cost-effective manner). Most homeowners who seek to replace a home's foundation have simply determined, with the help of a structural engineer, that the foundation has suffered so much damage that it simply cannot be repaired.
During a foundation replacement, the old foundation is broken down and taken out. Once that step is complete, fresh concrete is poured and a new foundation is constructed. Once the concrete is poured, it will need some time to dry and "cure" before it is ready to be used.
Not every contractor is skilled at removing an old foundation and pouring a new one. Oftentimes a contractor foundation repair specialist doesn't even have the expertise and tools necessary to replace a foundation. A home's foundation supports the entire structure and as such, must be constructed carefully, methodically, and using correct, top-quality materials. This is not an easy process such basement wall cracks repair or waterproofing a basement wall, as here, if the job is not done properly, the entire building can suffer major damage. If you're now asking, "are there foundation specialists near me" then the answer is yes! The professionals at Weinstein Construction are deeply experienced in removing and replacing a foundation, and our promise to you is that once your home's new foundation is in place, it will have the support it needs to protect you and your family!
Schedule A Free Inspection
"*" indicates required fields
In situations where a home's foundation has sustained severe damage and can't be adequately or cost-effectively repaired, replacing the entire foundation is the only way to maintain the strength and sturdiness of your home. Causes of such a catastrophic scenario range from seismic activity to landslides or flooding that may cause a sudden erosion of the soil under the foundation.
Occasionally, incompetent engineering, shoddy original building practices, or the use of substandard materials provides the "fatal flaw" that damages a home's foundation. Fortunately, helping owners diagnose and resolve such issues is where the talented professionals at Weinstein Construction come in. We have the competencies and experience to help you take care of all your foundation needs. We understand foundation repair and replacement and we bring the right tools and methodologies to do the job right, at a reasonable cost!
Keep in mind the following initial warning signs that will let you know that you need to contact Weinstein Construction and ask for one of our free, no-obligation consultations:
Sloping or sagging floors
Visible cracks in ceilings
Gaps appearing between walls and floors
Walls beginning to lean or bow and
Floor cracks appearing.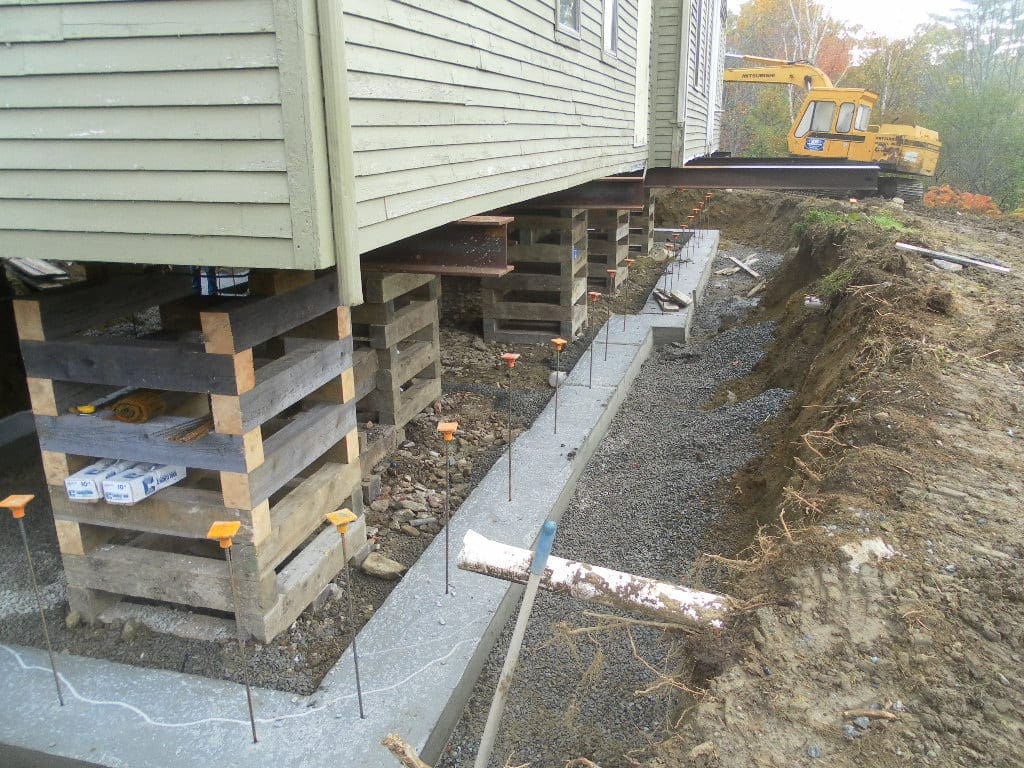 WHEN DO I NEED TO REPLACE MY HOME'S FOUNDATION?
Damages to your home's foundation can often be repaired using a variety of industry-standard techniques. However, there are times where the deterioration to a home's foundation is so complete and so dangerous to life and property, that the value of required repairs can exceed the cost of replacing the complete foundation. Causes of such a catastrophic scenario range from strong seismic activity to landslides or flooding that may cause a sudden erosion of the soil under the foundation. In other words, in some cases, a foundation simply cannot be replaced.
HOW MUCH DOES IT COST TO REPLACE A HOME'S FOUNDATION?
The cost to jack up a house and replace a foundation are not inconsequential, but such foundation replacement costs are well worth it, when you take into consideration the damage that can be caused to your home if you don't take care of a bad foundation. Foundation replacement techniques vary, and Weinstein Construction's experts can help provide you with lots of good information in this regard. Under some circumstances, we can repair or replace a foundation without lifting the house and so give us a call and check out the foundation replacement pictures on this page to see how one can replace a foundation under an existing house.

Weinstein Construction is committed to offering foundation services that exceed expectations and safeguard your property. We are the leader in contractor foundation repair and offer basement waterproofing, basement wall sealing, leaky basement repair, and basement wall cracks repair using best-in-class products. Repairing foundation cracks or waterproofing a basement wall can be quite an involved process and so make sure your contractor foundation repair company offers the latest technology and techniques! Give us a call and receive a free, no-obligation inspection of your home's foundation!
GIVE WEINSTEIN CONSTRUCTION A CALL TODAY!
Keep in mind, many forms of damage and deterioration aren't visible to the eye! This means there's very little chance you can detect such damage on your own, without a methodical inspection by a licensed professional. Fortunately, Weinstein Construction's skilled foundation professionals will be able to provide you with your foundation's "health report". If repair or replacement is required, we will make sure you get the high-quality result that your home's foundation deserves. Always for a reasonable price!
FREQUENTLY ASKED QUESTIONS
Can any contractor repair or replace a foundation?
Weinstein Construction
2022-01-18T07:41:52-08:00
Oh no, not every contractor is skilled enough to remove an old foundation and pour a new one! Unfortunately, some contractors hold themselves out as foundations experts even when they don't have the right tools and experience to do this work. At the end of the day, foundation work must be done carefully, according to strict codes, and using correct, top-quality materials. This is not an easy process and if the job is not done right, the entire home can be seriously damaged. If you're now asking, "are there foundation specialists near me" then the answer is yes! The professionals at Weinstein Construction are deeply experienced in foundation repair and replacement and are leaders in their field. We are all committed to helping you with all your foundation work!
TESTIMONIALS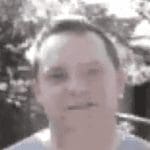 Weinstein Construction redid my foundation and retaining wall and I'm very happy with the work!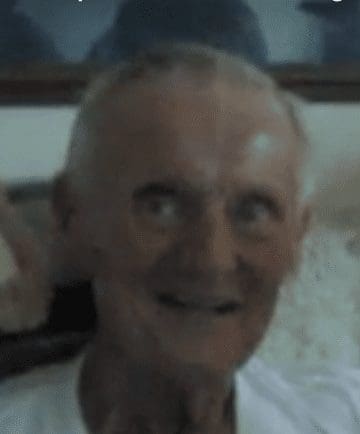 We had our basement retrofitted. Very courteous to us, very attentive. I was very impressed with the people who came to do the job. They were polite, well dressed, and really seemed to know what they were doing. We feel a lot safer now than we would have otherwise.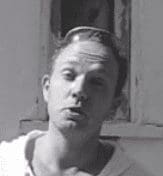 We had used Weinstein to earthquake retrofit our house. First, my intention was to do it myself, but we got a very nice sales rep over and he went through the whole procedure and by putting a thought into I concluded that it was not worth it for me to spend 14 days under the house. They came out, a top professional crew, they did it in a day, and we really loved what they did.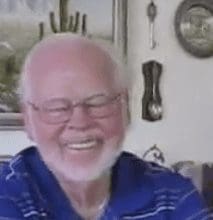 We are pleased with the results. The people were on time, they were neat, clean, and even the "big boss" was very nice and accommodating, so we're happy with the services.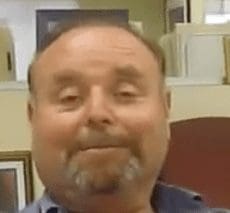 I was very happy. Very clean job. Very satisfied, and I recommend it to everybody.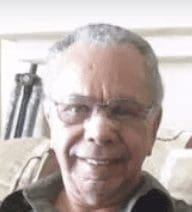 We had our house retrofitted. Immediately we noticed the stability of it, even when we walked the house. Now it's so much better and it's stabilized, we're very confident. It went very well and we're very pleased.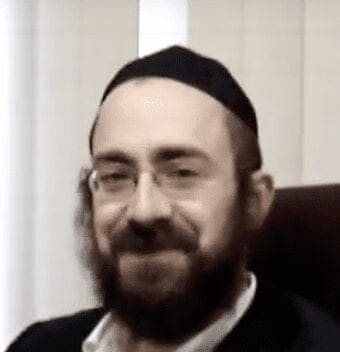 They did a great job, they were on time, clean, and the price was right. I recommend you do the same.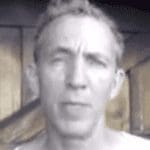 House was built in 1933. They did the right job, they did a very good job and we're very happy with the results. I recommend them.