Culver City, California Residential Repair Specialists
Weinstein Construction is a family-owned and operated business with over 45 years of experience in California and the Culver City area and we are located right in the heart of "Earthquake Country," the San Fernando Valley! Established in 1977 by its owner and president, Itzcik Weinstein, who himself is a local homeowner, as well as husband, father, and a general contractor to residents of the greater Los Angeles region.
For Culver City homeowners, their home is often their most valuable investment.  Unfortunately, many such homeowners are unaware that their homes were built on soft clay soil that expands and contracts during the dry-then-rainy season we have in Culver City, as well as the frequent earthquake activity.
Homeowners in Culver City, especially those living in homes built earlier than the 1950s, must evaluate periodically whether or not the foundation upon which their valuable home sits is undamaged by the ravages of time.  As a homeowner, you can stop small issues from becoming big ones!   If you live in an older home and don't know the condition of your foundation, you must perform a Culver City foundation repair inspection as soon as possible!
For those homeowners in Culver City who find that their foundation is damaged, please know that repair costs for simple cracks can be very reasonable.  Basic crack repair methods typically involve filling the crack with epoxy that solidifies and binds the concrete back together again.  In some cases, steel straps can be used to anchor the separated foundation pieces to one another, with new concrete reinforcement added.
Call Weinstein Construction today!  Our Culver City foundation inspection and repairing professionals offer homeowners a free, no obligation foundation inspection and, if your foundation shows any damage, they will go through all repair techniques and costs with you.  We have a solution to fit every budget!
Not all homeowners know this, but homes in Culver City operate as a holistic system.  What we mean by that, is that every part of the home is interconnected with the rest of the home.  This system's "base" is its crawl space, which is the unfinished area under the home's first floor, which often provides access to plumbing or wiring.
Most homeowners don't every go inside their crawl spaces, as they are dirt-lined and frankly, can be nasty.  But the truth is, homeowners should go inside their crawl spaces to make sure that these areas have not become a breeding ground for dangerous bacteria, mold, mildew,  allergens, and pests (which can die in there and pollute the home's environment).
The professionals at Weinstein Construction can help with your Culver City crawl space encapsulation needs!  We can provide homeowners in Culver Citywith a free, no obligation crawl space inspection, to determine its situation.  If it is found to be a humid, putrid mess, then the professionals at Weinstein Construction can offer a variety of solutions to help remediate the situation including crawl space encapsulation.
For example, we can fix water leaks and drainage problems, we can isolate the crawl space from the earth floor by adding an anti-bacterial vinyl barrier/liner, we can seal vents to prevent air leaks, and we can install an "Energy Star rated" dehumidifier to keep your crawl space in tip-top shape!  Don't live with a nasty crawl space which is infecting your home!  Call the Culver City crawl space professionals at Weinstein Construction for cost-effective solutions!
Free Inspection Request
"*" indicates required fields
Owners of hundreds of "Soft Story" commercial and residential properties in Culver City already know that they have an urgent need to retrofit their buildings to safeguard them from the destructive forces of earthquakes.  Such Soft Story buildings are wood framed, multi-story structures that were often built under pre-1978 building codes, have large open spaces on their first or second floors (instead of walls), or have "tuck-under" parking garage structures.
Such buildings in Culver City are required to be retrofitted to city codes, as they can be horrifically damaged from by seismic activity.
Owners of Soft Story Culver City buildings must prepare today for the very real and imminent threat of seismic activity.  The Soft Story retrofit professionals at Weinstein Construction are here to help!
For additional information, visit the City of Culver City's Soft Story retrofit program.
Culver City property owners must pay attention to the State of California's two mandatory Balcony Inspection laws that apply to Culver City, California SB 721 and California SB 326, which relate to commercial apartment buildings and condominiums or multi-family housing that are controlled by condominium associations.
If you are an owner or resident in such a Culver City building, you must know that the laws mandate that such buildings undergo a safety inspection of their "Exterior Elevated Elements" that are six or more feet off the ground (e.g., wood, or wood-based exterior balconies, decks, porches, stairways, walkways, entry structures, or other exterior elements with walking surfaces).
Although the laws have a compliance deadline of January 1, 2025, many owners of Culver City properties have already inspected and repaired damage to their properties.  This is because the closer we get to the deadline, the more buildings will compete for the attention of the relatively small number of inspectors, who will be struggling to cope with inspecting and repairing hundreds of buildings!
Don't delay and act now to enjoy flexibility in scheduling a Culver City balcony inspection, as well as lower costs for inspection and remediation.  Call Weinstein Construction today to schedule a free Culver City Balcony Inspection consultation!
Culver City, California and
Greater Los Angeles Service Areas | WEINSTEIN CONSTRUCTION
WHY Culver City CHOOSES WEINSTEIN CONSTRUCTION?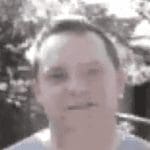 Weinstein Construction redid my foundation and retaining wall and I'm very happy with the work!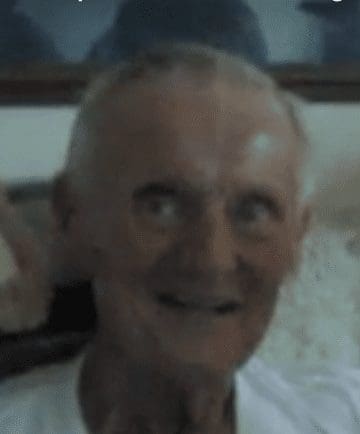 We had our basement retrofitted. Very courteous to us, very attentive. I was very impressed with the people who came to do the job. They were polite, well dressed, and really seemed to know what they were doing. We feel a lot safer now than we would have otherwise.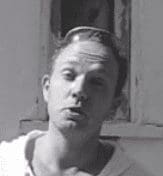 We had used Weinstein to earthquake retrofit our house. First, my intention was to do it myself, but we got a very nice sales rep over and he went through the whole procedure and by putting a thought into I concluded that it was not worth it for me to spend 14 days under the house. They came out, a top professional crew, they did it in a day, and we really loved what they did.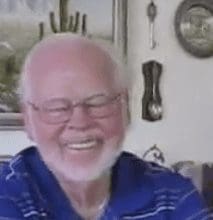 We are pleased with the results. The people were on time, they were neat, clean, and even the "big boss" was very nice and accommodating, so we're happy with the services.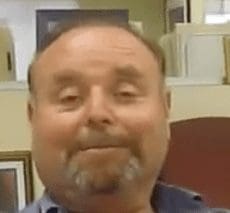 I was very happy. Very clean job. Very satisfied, and I recommend it to everybody.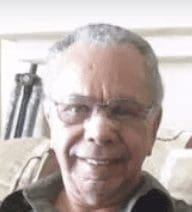 We had our house retrofitted. Immediately we noticed the stability of it, even when we walked the house. Now it's so much better and it's stabilized, we're very confident. It went very well and we're very pleased.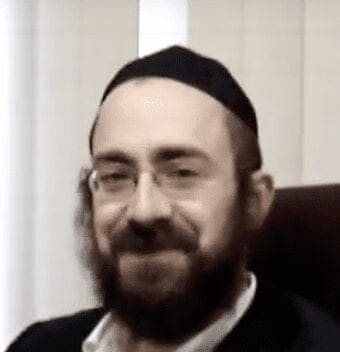 They did a great job, they were on time, clean, and the price was right. I recommend you do the same.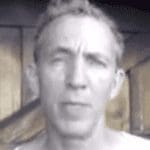 House was built in 1933. They did the right job, they did a very good job and we're very happy with the results. I recommend them.