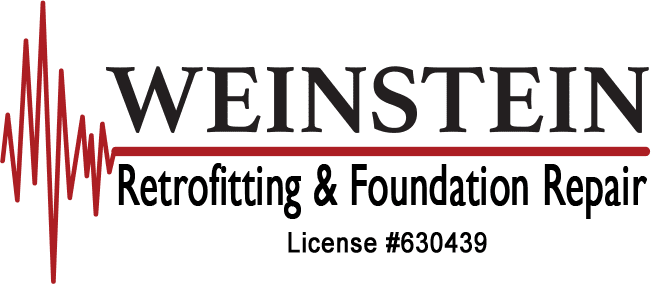 Accepted? Time to Hire the right EBB contractor
You have 12 weeks (or 90 days) to hire an EBB approved contractor
Schedule A Contractor Call
"*" indicates required fields
We have provided homeowners residing in "Earthquake Country" with more than 70,000 free, no-obligation building inspections and we have completed over 7500 retrofit jobs in the Greater Los Angeles region! Our promise to you is that when we meet, we will display an uncompromising commitment to understanding your needs, and fully explain the risks and stresses that can potentially impact your structure.
So, what's the EBB process?
You will have 12 weeks to submit the required pre-retrofit photos and documents, and contact us for a FREE evaluation and quotation.
IMPORTANT! To remain eligible to receive the EBB grant, do not begin your retrofit construction work before receiving EBB's approval of your uploaded documents.
The Earthquake Brace + Bolt Program
This state-funded program, called "Earthquake Brace + Bolt" ("EBB") takes applications for a very limited time in EBB Eligible Zipcode areas once or twice a year. The application deadline varies and we will post as soon as it is announced. The EBB Program will provide grants of up to $3,000 to thousands of homeowners to subsidize their cost of seismic retrofitting their homes!  Since the EBB was established back in 2013, it has provided more than 15,700 homeowners with grants to have their homes retrofitted.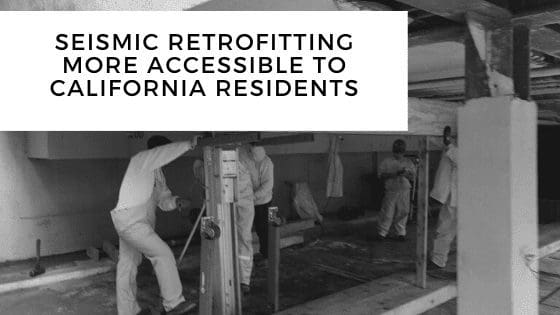 Moreover, homeowners with a household income at or below $72,080, can also qualify for additional, EBB Supplemental Grant For Low-Income Homeowners, that can potentially cover the full cost of seismic retrofitting.  This is just like getting your home earthquake retrofitted, and having the Government pay for it!
WE CAN RETROFIT AN AVERAGE HOME FOR AS LOW AS $2,999
This means that you may be able to retrofit your home for FREE!
Great reviews from our happy EBB customers!
Weinstein Construction has been part of the California earthquake retrofit program for many years. We can be found on the Earthquake Brace and Bolt directory and you can see the many Five Star reviews we have received from our participation in Brace and Bolt
Weinstein Construction were a pleasure to work with; completed all aspects of the job as they said they would do; were on time; and came in at the best price of any contractors we checked with. Other than some registration we had to do, they took care of all the "paperwork." Everyone was very pleasant and helpful. We received funds from the EBB to be used for the brace and bolting, and we only paid a few hundred dollars more than the state grant. I highly recommend Weinstein Construction.
We chose Weinstein Construction because previous reviewers indicated that Weinstein did a good job and made the whole process very easy for the homeowner and they were 100% correct. It was speedy and without any problems. I want to especially commend office manager Angela. She is so nice, helpful and efficient. She even Facetimed me so she could see my screen and guide me through the electronic signature process.
As a retired/aging construction professional I had considered retrofitting my house myself. Fortunately, I decided to engage Weinstein Construction to do it instead. They have been specializing in retrofitting since the 1970's and are extremely knowledgeable with the construction requirements, the quality of the work was excellent, as was the processing of all the paper work. Every contact with a person from Weinstein was pleasant, productive and handled with courtesy. I HIGHLY recommend them.
Know Someone Who's Been Accepted into the EBB Program?