Puerto Rico experienced a 5.8 magnitude earthquake on Monday–the biggest quake in the region after a week of minor quakes.
Luckily, no deaths or injuries were reported after the incident.
The earthquake series began on December 28th, with magnitudes ranging from 4.7 to 5.1. The intense shaking of forshocks and Monday's quake left many homes and properties in the affected areas severely damaged.
The 5.8 earthquake was followed by a series of, still large, aftershocks of magnitude 5 and below.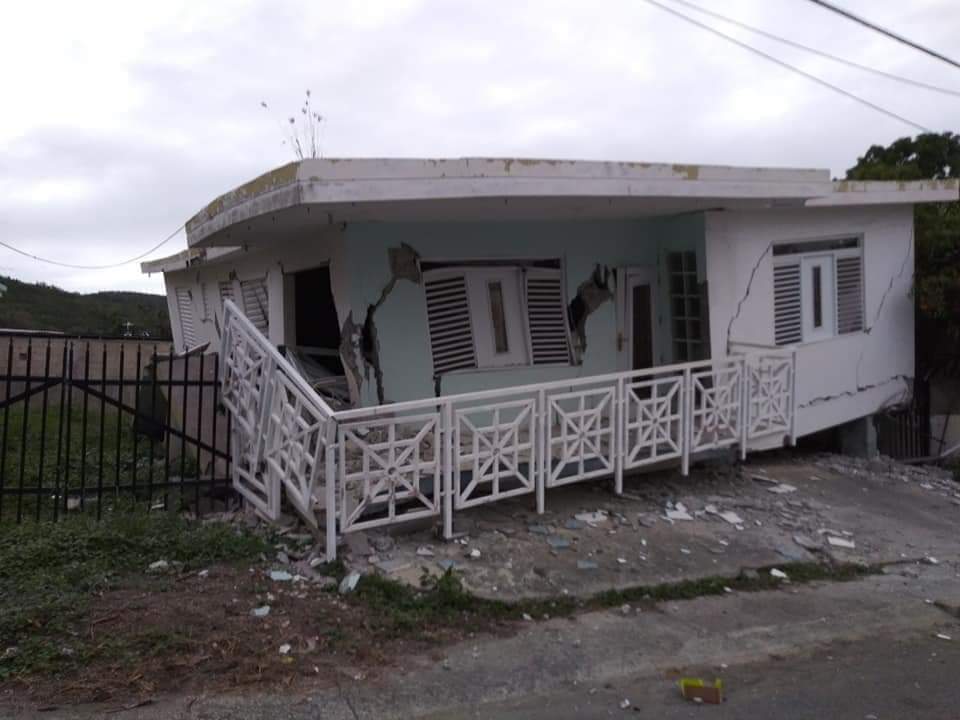 Many Soft Story apartment buildings collapsed, crushing cars under the parking lot in the tuck. Other types of damage were shattered roofs and collapsed homes that had slipped off their foundations.
Five houses collapsed off the shaking in one place.
"This is hell," said the resident Alberto Rodríguez of the quake, whose home had collapsed on his side. "We haven't slept, you can't stay calm here. Guánica is no longer a safe place." "My whole family woke up screaming, "another resident lamented. "I thought the house would break in half." The latest quakes in Puerto Rico underscored the value of seismic retrofitting.
Retrofitting your home or apartment structure can prevent the property from collapsing, causing serious damage and destruction, and saving the lives of those who live there during a major quake.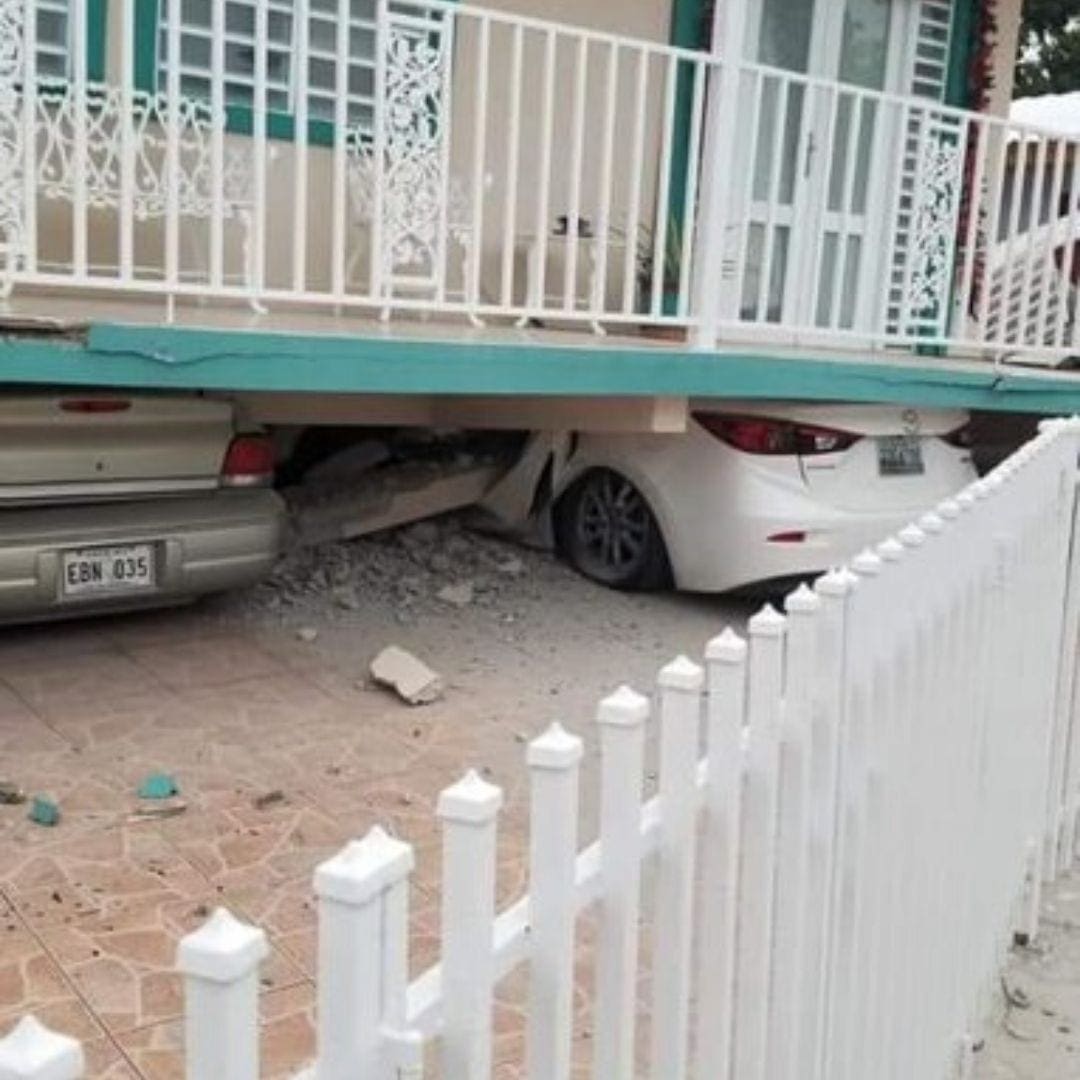 If you think you own a property that needs to be refurbished by the earthquake, please contact Weinstein Construction today.
You can arrange a free visit with us, where we will send one of our trained foundation experts to examine and assess the area in order to determine the best way to strengthen and protect the structure.
To schedule a free inspection with Weinstein Engineering, please click here or call us at 800-862-6582. A representative will review the details you provide and contact you to arrange the inspection.