Reduce the risk of earthquake damage caused by professionally mounted reinforcement.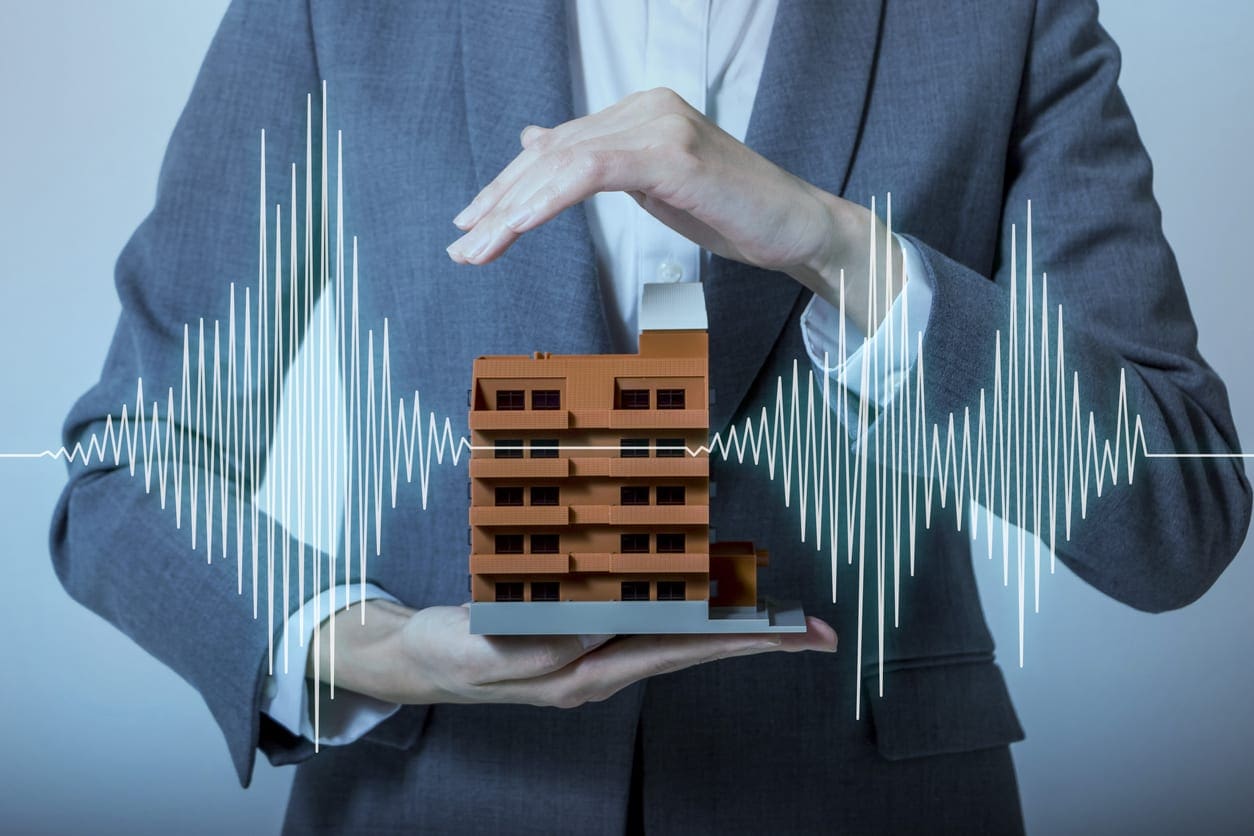 For many California residents, the threat of an earthquake is a fact. That's why it's important to make sure your home is sufficiently constructed to withstand seismic forces. Homes built before 1985 are particularly vulnerable to earthquake damage, but buildings of all ages and styles may benefit from reinforcement with permitted structural connectors and other structural reinforcements.
Weinstein Construction is a local specialist in seismic refurbishment and earthquake refurbishment, and we can help you get the best preventive measures for your home base. If you are worried about the base of your home and are interested in seismic reinforcement, please call us today at (888) 593-2179.
What's the seismic retrofit?
The seismic retrofitting process involves the installation of engineered metal connectors and other reinforcing materials at key stress points in your home construction. The specially designed hardware contains plates, anchors & anchor links, brace connections and frame angles. Wood blockage and structural sheathing may also be integrated into a variety of earthquake retrofitting kits.
The purpose of the remodeling process is to combat three major earthquake-induced forces that can cause major damage to the building: racking, sliding and reversing. In the engineering process, the retrofitting process converts a building with loosely connected parts into a single structure with a "continuous loading path" stretching from the base of the building through the walls and all the way to the roof frame. Our experienced crew will use an incredible array of seismic connectors to hold the house structure intact, given the seismic forces that can easily break the house apart.
Seismic retrofit is wise, since …
Your house and family would have a greater chance of surviving the earthquake.
Proper installation of seismic equipment can help minimize earthquake damage and reduce home repair costs following a seismic event.
Professional construction has the potential to reduce home insurance premiums.
A robust home seismic retrofit kit will usually be completed in just 1-2 days.
If you are worried about the base of your home and are interested in seismic reinforcement, please call us today at (888) 593-2179